Billionaire's shortbread: Jeff Bezos and the farcical philanthropy of the super-rich
Charity has always been a loophole for those at the top of the pile to look generous as they exploit tax breaks, writes Ahmed Twaij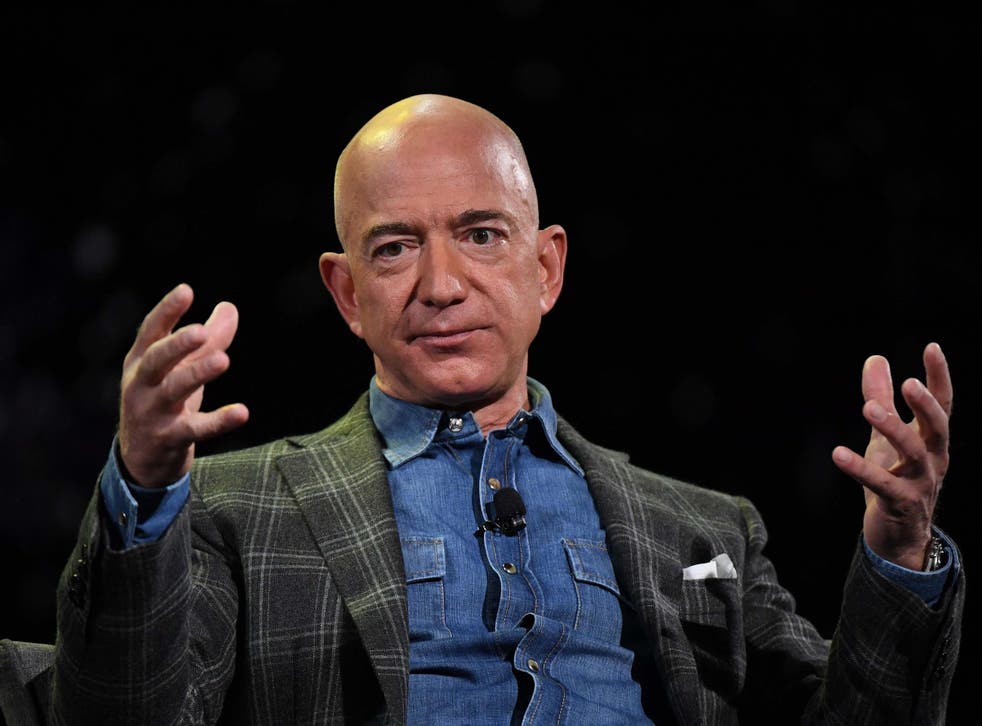 Jeff Bezos, CEO and founder of Amazon, recently pledged to donate $98.5m (£74.8m) to support homeless people across the United States. Such a move is geared more towards a PR stunt than a charitable contribution by the richest (or second richest) man in the world. Philanthropy, in general, is better invested in democratically elected, socially representative and publicly accountable taxes than the rich elite. "Charity is a cold grey loveless thing. If a rich man wants to help the poor, he should pay his taxes gladly, not dole out money at a whim," wrote Francis Beckett when summarising former British prime minister Clement Attlee's views on charity.
Labour Party leader Jeremy Corbyn was quick to point out that Bezos's donation equates to less than 0.09 per cent of the multibillionaire's net worth and that he should instead "Just pay [his] taxes," which would be a significantly higher figure. If we take the average net worth of a US citizen to be $97,300, the equivalent charitable donation made would be less than $90 – that's less than the average weekly grocery spend in the US.
You just have to check your friend's charity run sponsorship page to see how the regular American generously spends proportionally much more on charity. In fact, those who have an adjusted gross income of under $15,000 make, on average, $1,471 of charitable donations annually.
Join our new commenting forum
Join thought-provoking conversations, follow other Independent readers and see their replies