Is this the end of the line for the King's Cross Badlands?
A flurry of planning applications threatens to change King's Cross forever. Owen Ward delves into the area's long history and explores why new development trends could destroy one of London's most precious areas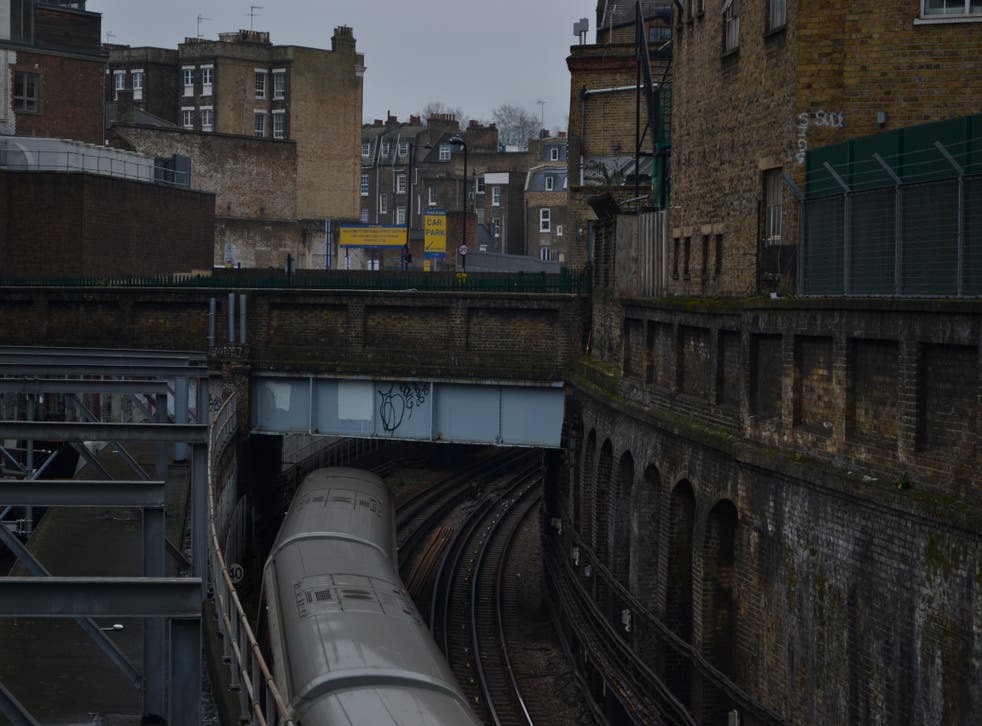 What does King's Cross mean to you? Most people will likely think of its station, immortalised by the Harry Potter novels and the magical platform nine-and-three-quarters. To investors and developers, it's now a hipster shopping centre, an edgy luxury estate and an international business centre. But to those who really know the place, live here and drive and walk its streets, it's a grimy and industrial – but strangely beautiful – area, still firmly grounded in its Victorian past, and still the first home of London's working class.
To those who observe carefully, King's Cross has character, personality and moods, even – it is more like a person than a place. Born almost two centuries ago, it has seen London grow and rise around it, given a home to hundreds of thousands of Londoners, and now, tired and old, resigns itself to telling those who will listen the stories of its long past.
I have walked almost every street in central London. I keep a map on my wall and colour the streets that I've walked upon. I've seen all of Bloomsbury, Covent Garden, Marylebone, Westminster, Soho and the City. I am fascinated by London's built environment and the stories it has to tell, to those who will seek them out. Sometimes people ask me where my favourite place in London is, to which I reply without hesitation: the Badlands of King's Cross.
Join our new commenting forum
Join thought-provoking conversations, follow other Independent readers and see their replies