The American woman who made free school meals part of the fabric of British society
A century before Marcus Rashford took on the government over free school meals, one of the fiercest social reformers in history was starting the fight. David Barnett remembers Margaret McMillan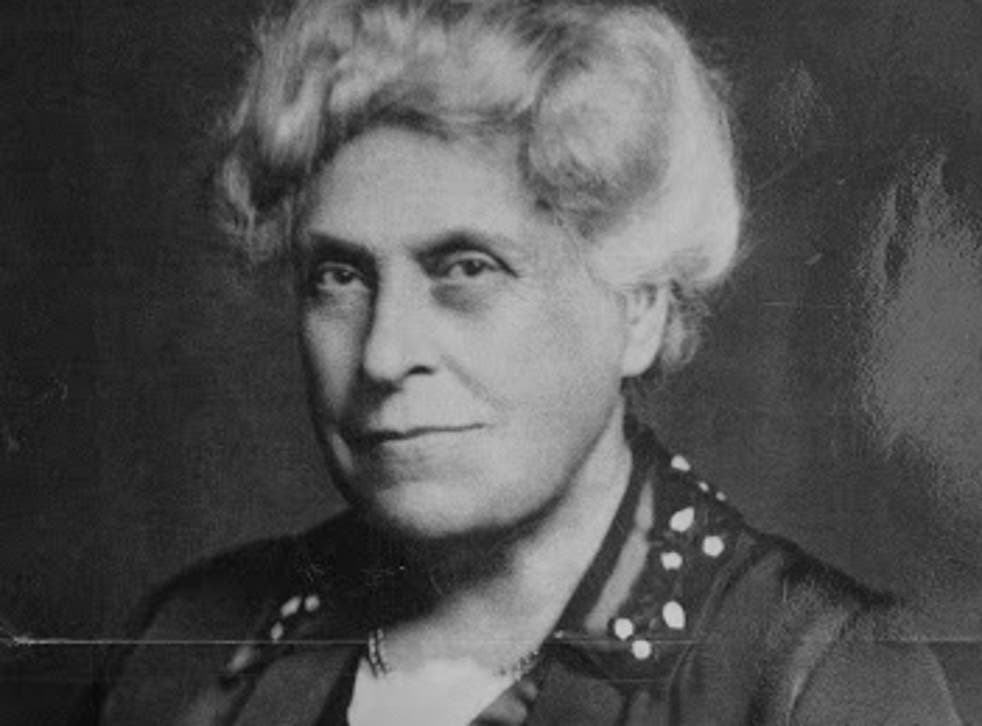 Free school meals are one of the cornerstones of our welfare state – and, in recent weeks, a contentious one at that, as it fell to 23-year-old Manchester United forward Marcus Rashford to take on the government and eventually force a U-turn over the provision of free school meals during the holidays, to offset the money problems affecting families during the coronavirus pandemic.
It's a little over a century ago that the idea of free school meals became part of the fabric of British society, and that was only after years of work in Bradford, West Yorkshire, led by – and this is possibly the surprising bit – an American.
The name of Margaret McMillan is one that is honoured in Bradford as much as those of JB Priestley and David Hockney. There is a Margaret McMillan Tower, which houses the city's local studies library and other council offices, and a nursery school and primary school named after her.
Join our new commenting forum
Join thought-provoking conversations, follow other Independent readers and see their replies