There's a lot more to having a quarter-life crisis than you might think
Ever had the urge to up sticks and move to a remote island off the coast of Nevercominghome? Sam Hancock finds out some bleak truths about quarter-life crises, from the people who know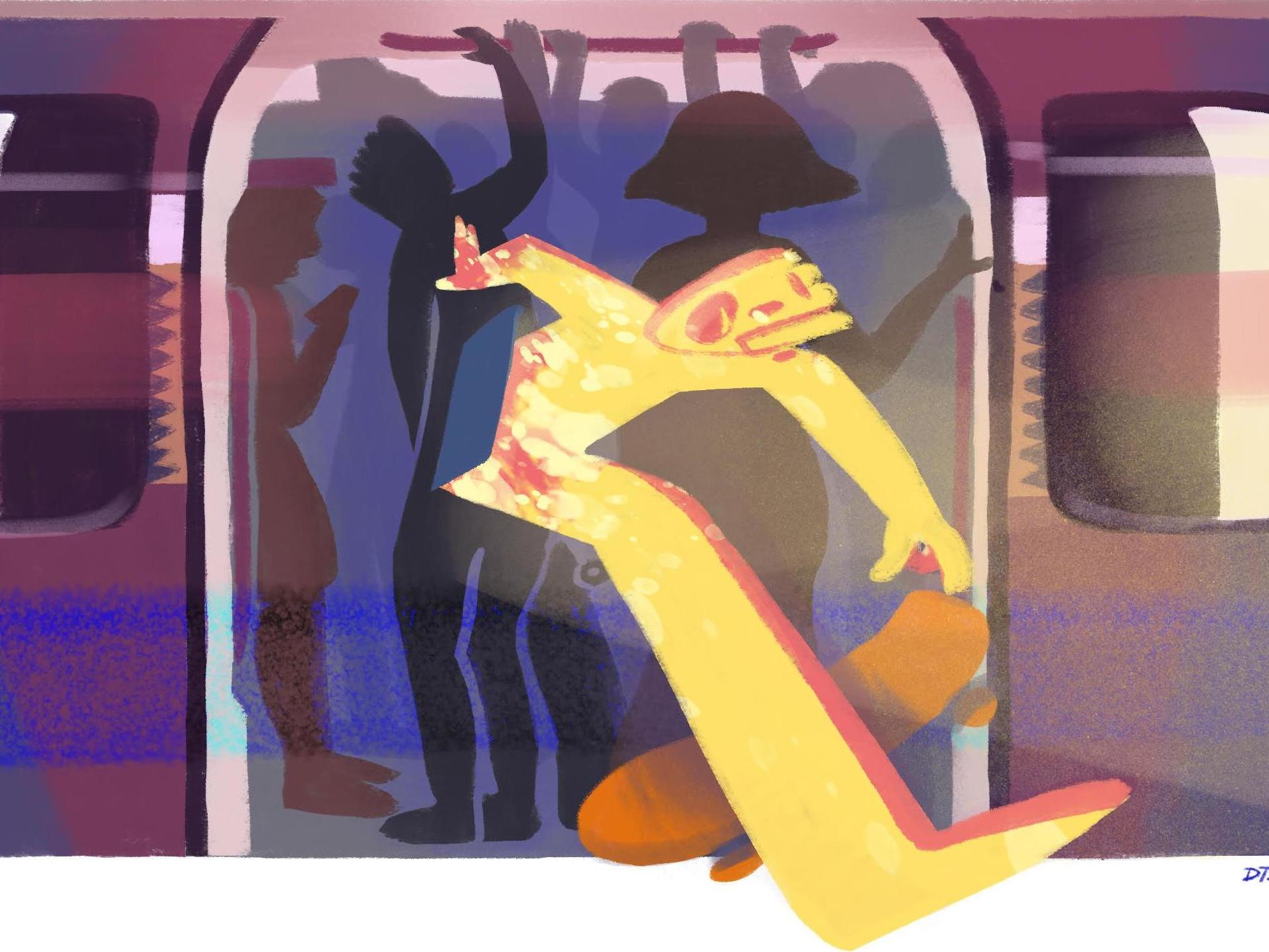 A convertible car, a house in the south of France, a new haircut, a pair of designer trainers, or – heaven forbid – an affair: all common signs of a mid-life crisis. The idea tends to make us laugh, because stereotypically it means that someone isn't coping too well with turning the big 5-0. But a relatively unexplored phenomenon is slowly entering public consciousness, encouraged by our increasing understanding of early adult brain development: the quarter-life crisis. Here, telltale signs are closer to uprooting your life to become a yoga instructor in Thailand, changing careers, trying drugs for the first time, or even joining a band.
Like a mid-life crisis, the quarter-life crisis signifies a pivotal moment in someone's life when the idea of change becomes so overwhelming that emotions heighten and, in some cases, the person's sense of rationale deteriorates – perhaps convincing them that a one-way ticket to India's best-rated ashram is a completely sound purchase. The difference between the two is the age at which the crisis hits. Quarter-life crises affect those in their mid-twenties to early thirties, when, according to research, your brain is still desperately trying to figure out who it is that you are as a person – and ultimately what your place in the world is.
The term quarter-life crisis was coined in 2001 when authors Alexandra Robbins and Abby Wilner wrote a book of the same name. It wasn't until 2010 though, says Oliver Robinson, an adult development psychologist and psychology lecturer at Greenwich University, that academics began associating the popular term with scientific research.
Join our commenting forum
Join thought-provoking conversations, follow other Independent readers and see their replies