A death abroad: The grim business of bringing home the dead
Thousands of people die abroad every year, from maladies, misadventure and murder. Len Williams explores the trying bureaucracy of everyone's worst travel nightmare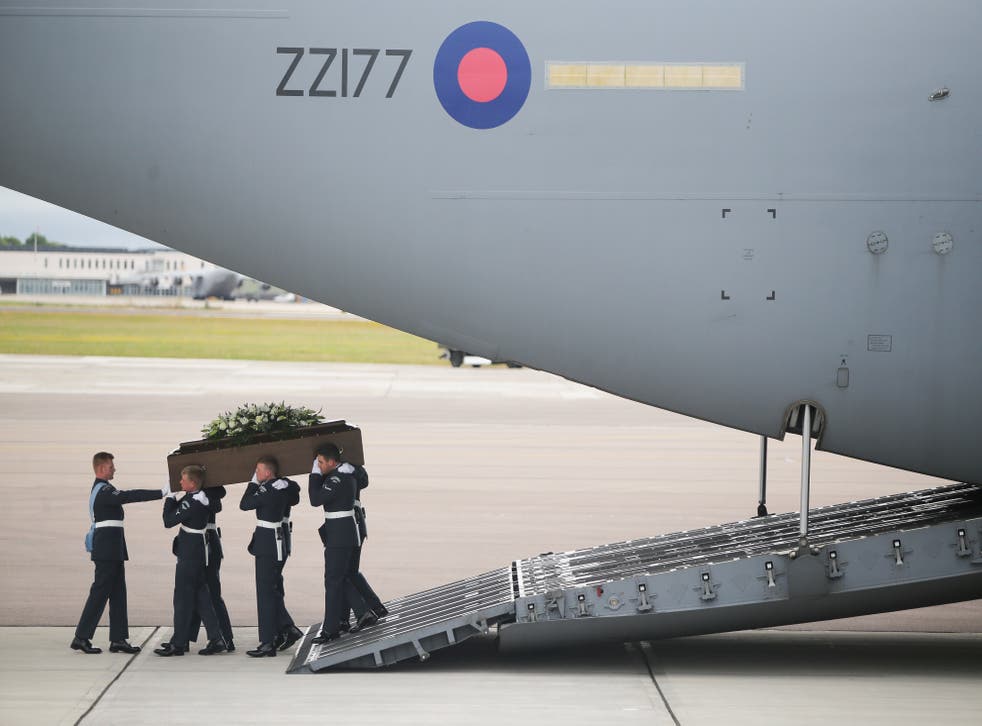 I spent eight hours hitting refresh on the shitty in-flight wifi to find out if my partner was still alive or not," recalls Anna. In late 2019, the British expat was flying from the UK to the Middle Eastern country she'd moved to a few years earlier. "He died while I was on the plane." It was, she says, "the worst flight ever".
Anna's partner Michael (not their real names) had been rushed to hospital the night before complaining of chest pains. Anna was on a trip to London when she received a panicked phone call from a friend that he was having a heart attack, so she got on the first flight home. "I wish I could've been there, but I couldn't have saved him." After touching down, the next 24 hours was a numbing procession of paperwork, setting up the spare room for his sisters who were arriving later that day and figuring out what she had to do next.
The death of a loved one abroad is surely everyone's worst travel nightmare. Not only is there the shock and grief of hearing a child, partner or parent has died, but their body is hundreds or even thousands of miles away. You are almost immediately thrown into a Byzantine world of paperwork, its complexity magnified by cultural and language differences. Where does one file a death? Is an inquest needed? How do you get a body home? Where do you source travel coffins?
Join our new commenting forum
Join thought-provoking conversations, follow other Independent readers and see their replies