Why are there two codes of rugby and why do they hate each other?
As rugby league turns 125, Mick O'Hare looks back on its fractious relationship with sibling rugby union and wonders if the two can finally live side by side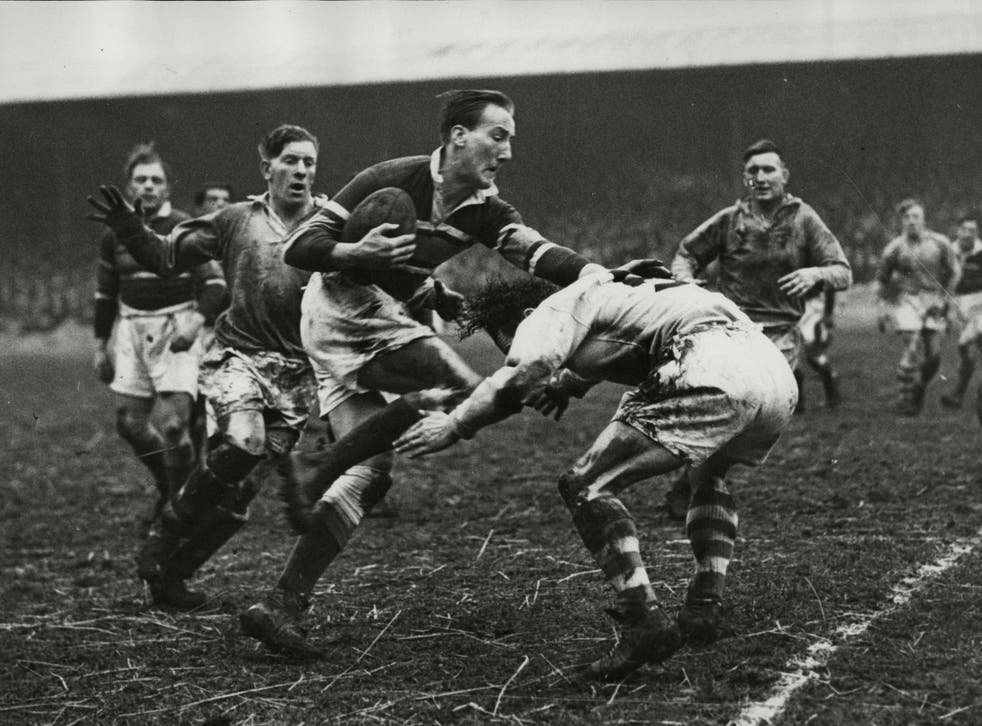 One hundred and twenty-five years ago in a smoke-filled bar-room in northern England, delegates representing 22 rugby clubs committed what broadcaster Michael Parkinson once described as "an act of social insurrection to compare with the resistance shown at Tolpuddle 61 years earlier". They created what we know today as the game of rugby league.
In June, Rugby League Cares, the sport's charitable arm, announced the Grade II-listed, Corinthian-inspired George Hotel in Huddersfield would house rugby league's new museum. Closed since 2013, the building had recently been purchased by Kirklees council and was where the delegates met on 29 August 1895 to announce the formation of the Northern Union, the precursor to rugby league. It is one of the few sports in the world that can pin down its creation to an exact date.
But why did they do it? What happened in 1895 to leave us with two sports called rugby – league and union – which, for a century at least, pretty much hated each other? Indeed, how many people, even today, know there are two kinds of rugby? And if they do, do they wonder why? What was the reason for a rebellion since described as being as significant to the history of the British class system as the Peasants' Revolt or the Luddite uprisings?
Join our new commenting forum
Join thought-provoking conversations, follow other Independent readers and see their replies