How the west underestimated the Russian economic bear
Critics like to point to the country's reliance on oil, the biting effects of sanctions and rampant corruption. They shouldn't sweat, writes Vladislav Inozemtsev – for now, its books are looking just fine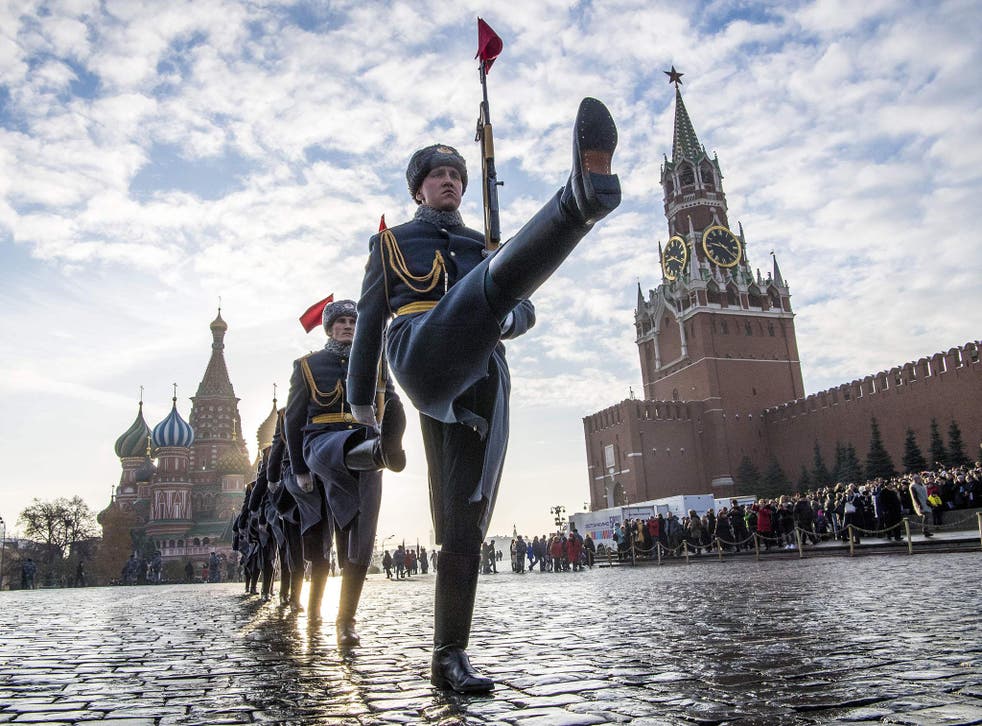 For many years, numerous western experts have predicted that sooner or later the Russian economy will collapse because of the rampant corruption and low efficiency that is endemic within it. They also cited overdependence on energy prices, an ageing population, and the sanctions imposed on the nation after Vladimir Putin annexed Crimea back in 2014.
In fact, however, I would argue it's much better to depict the econo­my as not so much tumbling down a hill but rather levelling out, facing the prosp­ect of stagnation but not of recession.
Certainly, as the economic results for 2018 become evident (even though the official GDP growth figure of 2.3 per cent is surely an overestimate) one may see that the situation is at least not getting worse. Why, in the face of perennial scepticism, is that so? I believe there are several reasons which need to be examined.
Join our new commenting forum
Join thought-provoking conversations, follow other Independent readers and see their replies