Pipe dream: Keir Starmer, the new Harold Wilson of the Labour Party
Is the likely new leader of the opposition a slippery opportunist who pretends to be more left-wing than he is, but who might hold the party together well enough to win? John Rentoul examines the evidence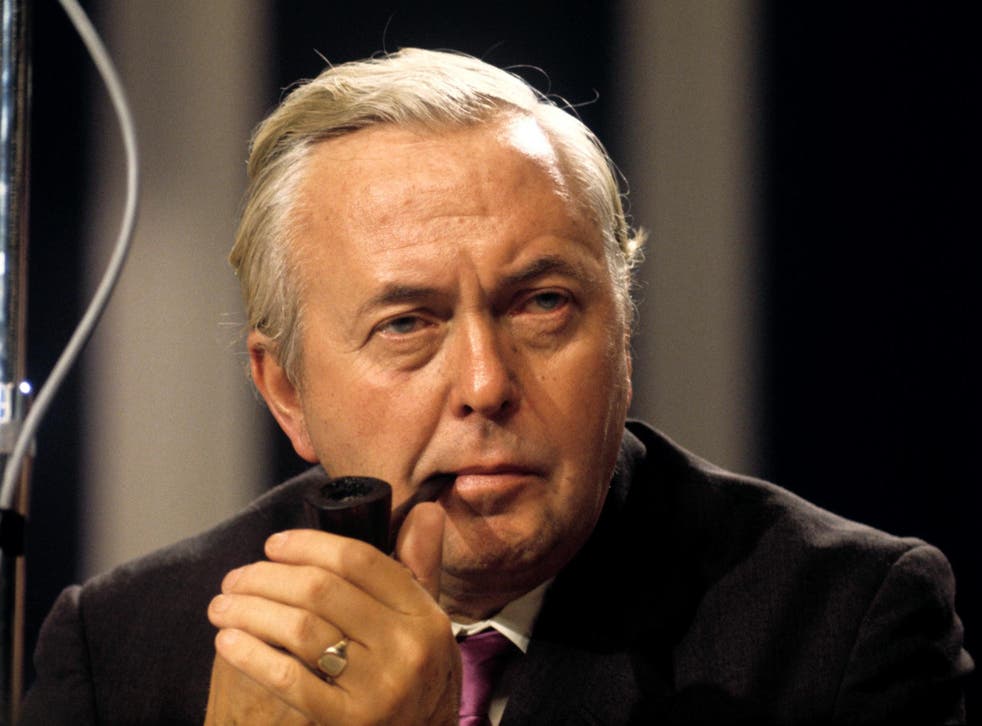 W
ho was your favourite Labour leader of the past 50 years, the candidates were asked in the Channel 4 TV debate last month. Rebecca Long-Bailey chose Clement Attlee. When it was pointed out that her answer was the cop-out that the 50-year limit was designed to screen out, she hesitated.
She had learnt enough by this stage of the leadership campaign to spot the trap question, such as how many marks out of 10 to give Jeremy Corbyn. If she had been asked that again, she would have known the answer was not "10" but "I'm not going to play trivial games and here is an all-purpose answer I prepared earlier".
Now, she realised that the "favourite leader" traps were marked "Jeremy Corbyn, loser" and "Tony Blair, hate figure", and so she ended up naming one of her predecessors in Salford, Frank Allaun, as her "favourite MP".
Join our new commenting forum
Join thought-provoking conversations, follow other Independent readers and see their replies