'Shameful, incompetent, humiliating': The parallels between the Suez Crisis and the evacuation of Kabul
During this summer's events, commentators were quick to draw parallels with the Suez Crisis of 1956. But the recollections of Mick O'Hare's father, a signalman at the time, differ from accepted history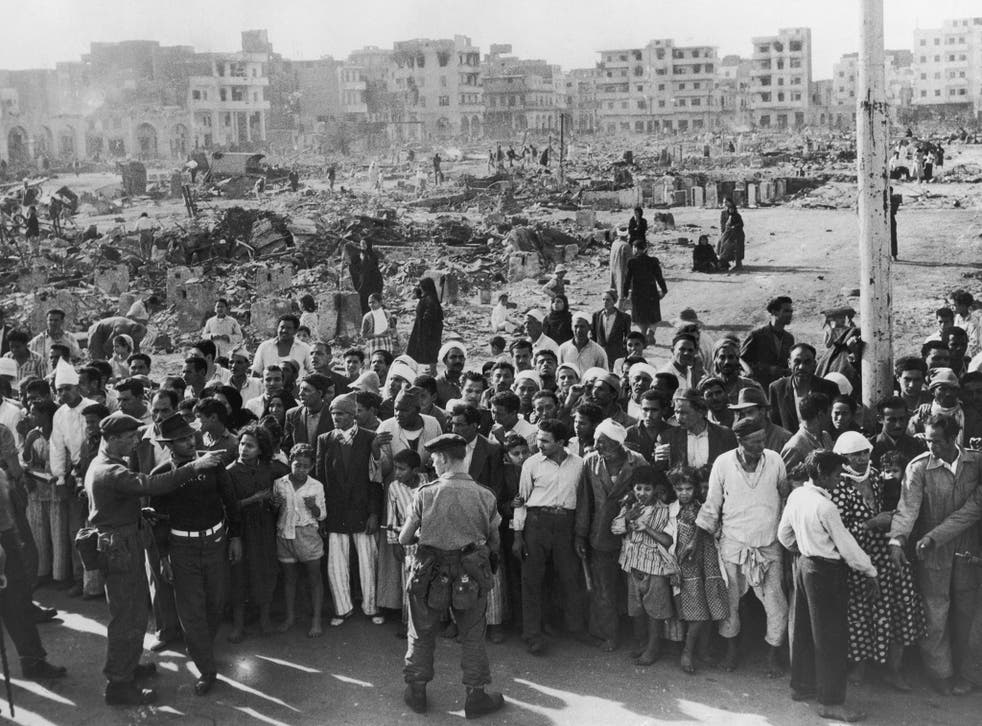 On Bonfire Night 1956, signalman Keith O'Hare sat at the end of his bunk at the Catterick army camp in North Yorkshire waiting to be sent into action. What would become known as the Suez Crisis had kicked off seven days before when Israeli troops invaded Egypt. British and French divisions were being mobilised, ostensibly as peacekeepers, but covertly to support Israel in seizing control of the eponymous canal.
Over the summer just passed, commentators and politicians have lined up to draw parallels between the scrambled evacuation of Kabul and historical precedents. For the US, overtones of the flight from Saigon in 1975 were never far from the headlines. But for Britain, one word appeared more often than any other. And that word was "Suez".
"Shameful", "incompetent", "humiliating" – the accusations in both the leader columns of the press and Hansard became repetitive. Both sides of the Commons lined up to take potshots at Boris Johnson's government and former foreign secretary Dominic Raab's handling of the evacuation. Conservative chair of the Foreign Affairs Committee Tom Tugendhat had this to say: "The situation in Afghanistan was, quite simply, the biggest foreign policy disaster since Suez." Northern Ireland secretary Owen Paterson added that it was the "UK's biggest humiliation since Suez". It seems what happened to the nation in the Middle East 65 years ago this week permanently scarred the British political psyche, its fallout still resonating down the years.
Join our new commenting forum
Join thought-provoking conversations, follow other Independent readers and see their replies