After three years of the Me Too movement, welcome Act Too – and turn words into action?
In 2006 Tarana Burke laid the groundwork for what would become one of the world's biggest solidarity movements. She speaks to Chantal Da Silva about its progress and problems, and what lies ahead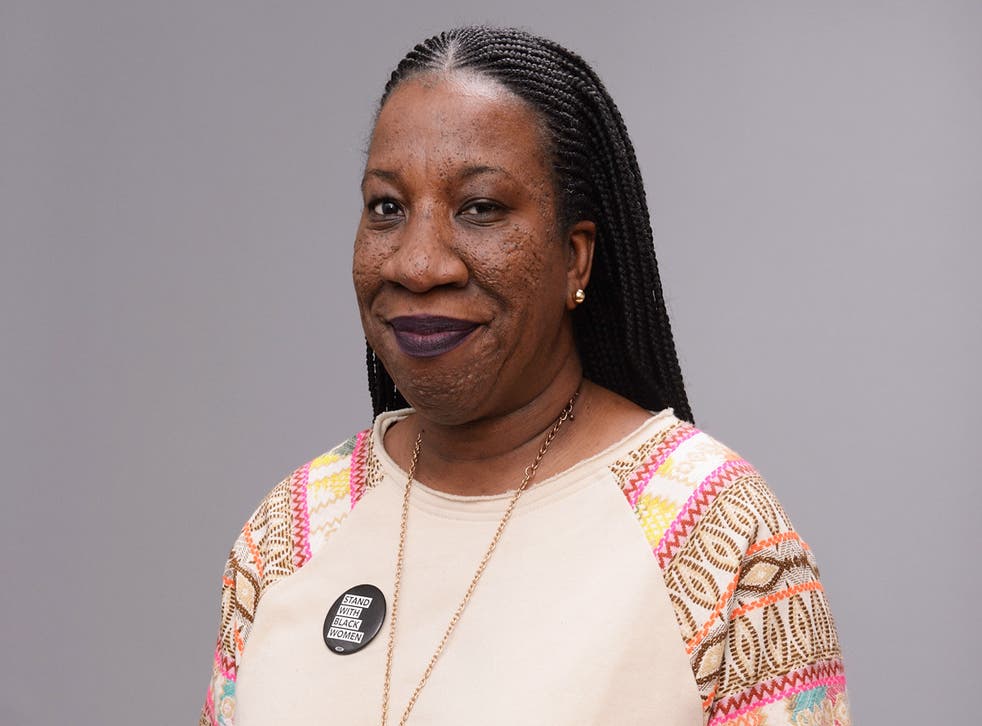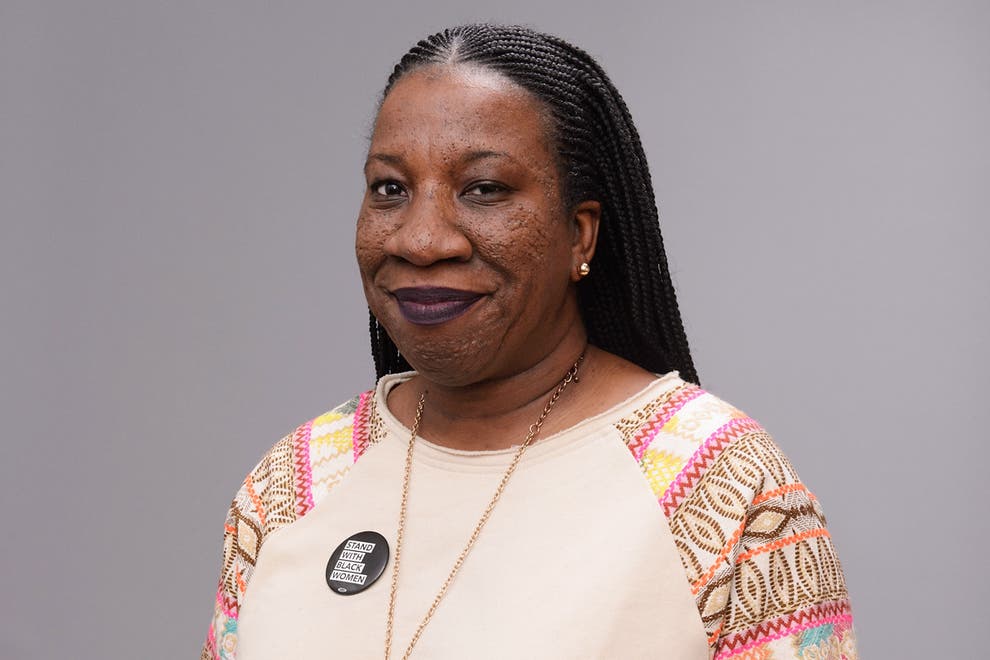 It was exactly three years ago that the simple words Me Too began to reverberate across social media, resonating with countless people all over the world. Film producer Harvey Weinstein, now a convicted rapist, had just been exposed by The New York Times and The New Yorker as the accused in multiple sexual harassment and assault allegations, sparking widespread outrage. Some questioned how Weinstein could have possibly flown under the radar for so long. 
Many, however, did not have to wonder, as a painful truth was quickly coming to light: the allegations against the film producer did not exist in a vacuum. They were part of a bigger problem not just in Hollywood, but across America and around the world.
Recognising that reality, actor Alyssa Milano tweeted out the words that would kickstart a global movement. "If you've been sexually harassed or assaulted write 'me too' as a reply to this tweet," Milano wrote. She responded to her own message with: "Me too."
Join our new commenting forum
Join thought-provoking conversations, follow other Independent readers and see their replies