Gunmen, bomb plots and secret networks: Inside Iran's alleged campaign of terror in Europe
As tension between Iran and the White House continues to rise, European governments fear acts of Iranian aggression on their soil. Is there a shadowy network of operatives at work? Borzou Daragahi investigates
Tuesday 19 November 2019 18:54 Comments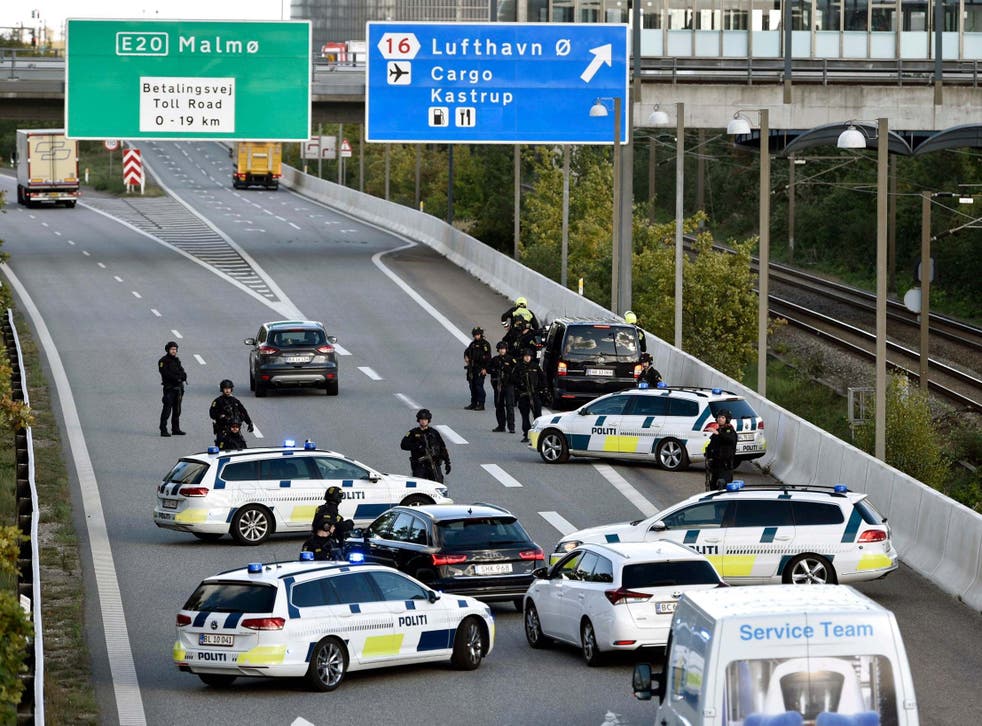 Everywhere Yaghoub al-Tostari goes, an officer from Denmark's spy service follows him. Wearing an earpiece and armed with a handgun, the official keeps an eye not just on the Arab-Iranian activist, but on those around him – a man lingering on a street corner, a motorcyclist carrying a passenger stopped next to them at the traffic light. When Tostari has an appointment, his driver circles around seemingly at random before dropping him off. If a stranger stares at him too long at a restaurant or on the street, or appears to be listening in to his conversation, the guard asks them for identification. Tostari's house in the Copenhagen area is under constant watch. And when Tostari travels to another country, local security services take over.
Their worry is that an agent of the Islamic Republic of Iran will try to shoot Tostari dead, as they have other members of his Arab opposition group, the Arab Struggle Movement for the Liberation of Ahvaz (ASMLA), and other opponents of the regime in Tehran living in Europe. "We must never be out of the eye of their security officials," Tostari says in an interview. "Even if I go to a hotel they book a room next to you. When we go somewhere, we drive around and look before stopping. It's the highest level of security possible."
European officials are struggling to maintain diplomatic ties with Tehran as tensions rise over US-imposed sanctions that are diminishing Iran's adherence to the landmark 2015 nuclear deal and spiking military tensions in the Persian Gulf. Officials in London, Paris, and Berlin and other western capitals are stuck between a White House that is pressuring them to isolate Iran and Tehran, which is demanding they do more to sustain a deal that they consider a landmark diplomatic achievement.
Join our new commenting forum
Join thought-provoking conversations, follow other Independent readers and see their replies