What does our future look like according to dystopian fiction?
Over the past century, many writers have presented bleak futures, a warning for what could be. But how many times have we heeded them, asks David Barnett, and how many times have we ended up in the very nightmarish visions they have predicted?
Sunday 08 September 2019 12:43 Comments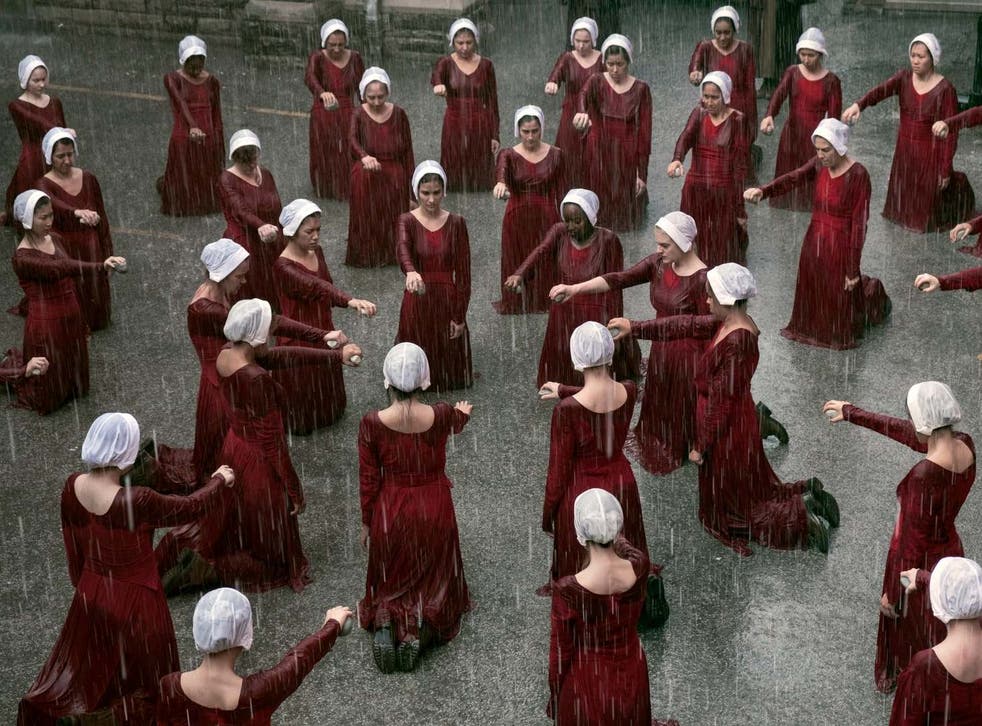 The Testaments, the long-awaited sequel to Margaret Atwood's 1985 novel The Handmaid's Tale, is finally here – and has never been more timely.
Set 15 years after the first book, The Testaments once again delves into the world of Gilead – an ultra-conservative, Christian fundamentalist United States of America, where women's rights have been stamped out, rebellion is dealt with in brutal fashion, but where life can be good… so long as you're a straight, white male.
There has been renewed interest in The Handmaid's Tale since the TV adaptation and expansion of the novel, which recently concluded its third series on Channel 4. Since Donald Trump took office, many people have suggested his divisive policies are eerie reflections of what Atwood presented 34 years ago – so much so that protesters against Trump's administration have adopted the red cloak and white bonnet uniform of the handmaids in Atwood's vision.
Join our new commenting forum
Join thought-provoking conversations, follow other Independent readers and see their replies