Son Wilfred pays homage to father David Frost with podcast dynamite
Fifty years ago, legendary television host David Frost interviewed the most influential thinkers, politicians, and cultural icons of their time. Most of those tapes were lost for a generation. Until now. Wilfred Frost explains why he made The Frost Tapes
Friday 16 October 2020 16:31 Comments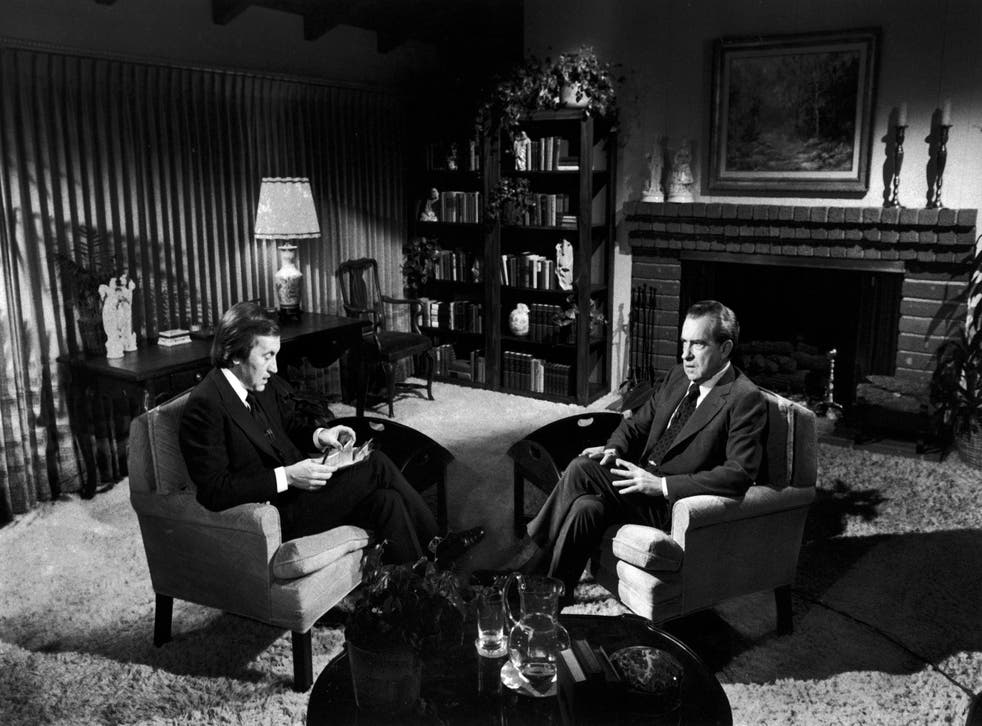 My dad died on 31 August 2013. I cannot believe he has been gone for seven years. It's a depressing thought to dwell on. He was 74 when he died but had been in good health. His death was sudden and unexpected, and came as a devastating shock to mum, my brothers, Miles and George, and I.
He was a titan of broadcasting – and the outpouring of love in the press in the UK and around the world after he died was truly amazing to see – but more than that he was an incredible father and husband. I had lost my dad many years too soon, and to this day that still hurts.
At that time I was planning a transition from finance to media to pursue a dream of being in front of the camera, something I had been working on behind the scenes for almost a year, and my brothers and I agreed it would make sense for me to take on dad's production company, David Paradine Productions, which he had founded in the 1960s when he was in his twenties.
Join our new commenting forum
Join thought-provoking conversations, follow other Independent readers and see their replies