How the west's relationship with China unravelled
Five years ago UK relations with China entered a 'golden era', but their decline has led to the Huawei U-turn and a docile acceptance of US interference in UK sovereignty. This is how it happened, writes Mary Dejevsky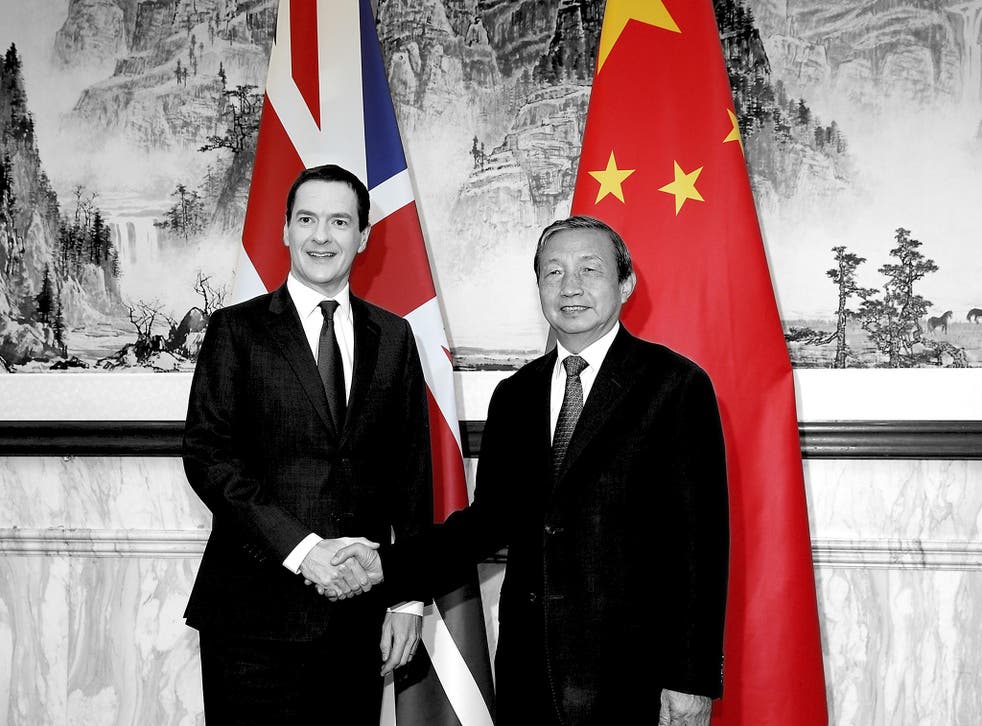 O
n 14 July, the culture secretary, Oliver Dowden, stood up in the House of Commons and gave a statement that amounted to one of the most screeching foreign policy U-turns to have been made by any British government in recent times.
He announced that the UK was not only reversing its decision to involve the Chinese telecoms company Huawei in the development of this country's 5G capability, but that UK telecoms operators would have to strip all Huawei 5G-related kit out of their networks by 2027. This means that older components will probably have to be removed, too, and could spell the end for Huawei's involvement in the UK market for telecoms infrastructure.
The cost of this decision was perhaps optimistically estimated to be "up to £2bn". More to the point, Dowden said, it could also result in an delay of "two to three years" in the roll-out of 5G – a blow for a government committed to radically improving the country's connectivity and to free-market competition. It was also a very far cry from the tone of the UK's dealings with China five years before.
Join our new commenting forum
Join thought-provoking conversations, follow other Independent readers and see their replies