VE Day and the unsung heroines who risked their lives to defeat Nazism
Women were banned from serving on the front line but gender, social background and ethnic differences were no bar to becoming a spy. Yet the remarkable contribution of these fearless women is often underplayed because they don't fit the popular narrative of victory, reports Mick O'Hare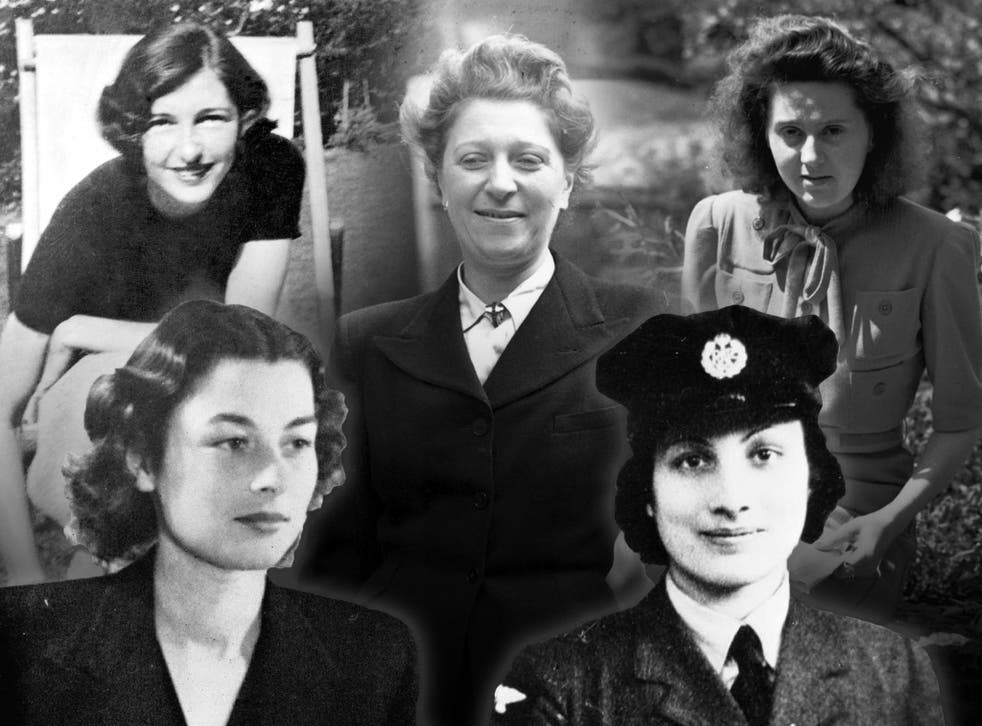 It's not going to be the Bank Holiday VE Day celebration most of us expected or wanted. Flags and bunting will be minimal, there'll be no sitting in the pub garden until late and no heading outside to watch fly-pasts of Spitfires and Hurricanes. Covid-19 has seen to all that. But 75 years since the Second World War ended with the fall of Berlin perhaps the changed circumstances offer us a chance to examine the conflict from a different perspective, to look beyond armies and airforces, beyond the combatants, battles and military hardware, at some of the more subtle reasons behind the victory.
In that era Britain prohibited women from engaging the enemy in the front line, but they were to play major roles elsewhere. As men were conscripted, women began to fill non-combat positions in society and the armed forces: working in munitions factories, driving ambulances, decoding enemy messages, becoming air-raid wardens, ferrying fighter aircraft… the new occupations were endless, and emancipating.
And one role would be vital. Spying. What became eminently clear was that if all spies were male that would give the enemy a head start in exposing them: they could simply disregard half the population. Not only that, in many circumstances women would be able to operate more effectively behind enemy lines, taking up assignments where a man would stand out. Men in occupied countries were expected to be working but women could move around more freely. And when you needed fluent speakers of the enemy's languages it would be remiss, if not plain stupid, to exclude half your potential recruits.
Join our new commenting forum
Join thought-provoking conversations, follow other Independent readers and see their replies