How Yom Kippur highlights the masochistic nature of Jewish tradition
Zoe Ettinger reflects on finding a sense of community in the repentant traditions of her least favourite holiday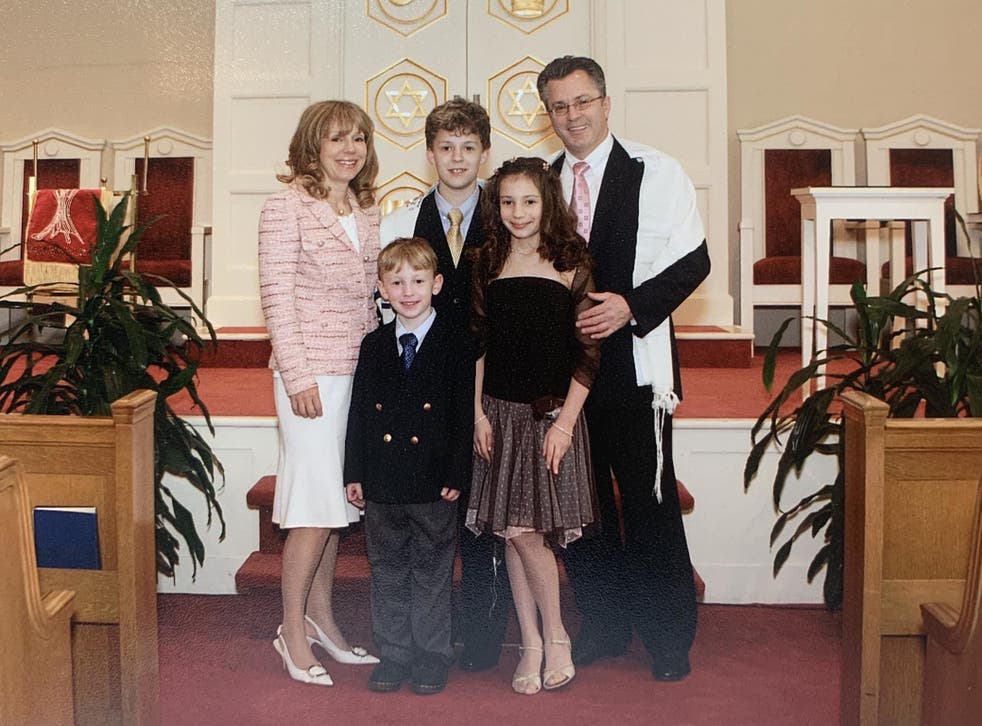 As a young Jew, I never looked forward to Yom Kippur. Known cheerily as the Day of Atonement, it's one of the High Holy Days and is considered the most important day of the year in the Jewish calendar.
Famously, American baseball legend Sandy Koufax made headlines when he refused to pitch in the first game of the 1965 World Series because it fell on Yom Kippur. He was replaced by Don Drysdale, who, when taken out of the game for poor performance, told the Dodger's manager, "I bet you wish I was Jewish, too."
Yet a lot of non-Jews mistakenly think that Hanukah is the most significant Jewish holiday, since it falls around the same time as Christmas. I discovered as a child that all the gift-giving at Hanukah was really just a ploy to keep up with Christmas, a fruitless endeavour.
Join our new commenting forum
Join thought-provoking conversations, follow other Independent readers and see their replies