'I will never be able to forget what I saw': The young Afghans fighting for their country's soul
Peace talks between the government and the Taliban started in September, giving Afghans hope that an end to the violence is in sight. Natasha Phillips speaks to the young people on the front lines of the movement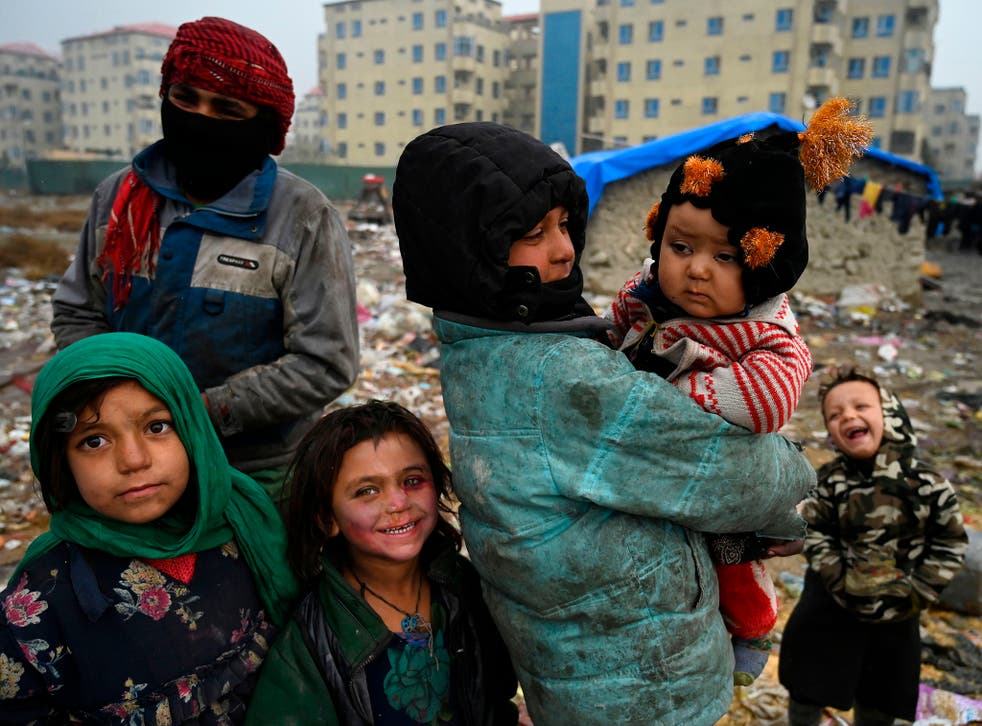 Sitting in a quiet, softly lit kitchen in Chicago, Safia, who turned 18 in September, is describing the first time she saw a man being decapitated.
"Seeing a person dying in front of you that you can't help was the most difficult part for me. You could see in his eyes he had lost any hope that someone would stop the attack," she says, letting her shoulders drop.
The beheading happened last summer in Afghanistan, and though it is fresh in Safia's mind, she is recalling the gruesome event with a hard-fought numbness found only in children exposed to routine violence and loss.
Join our new commenting forum
Join thought-provoking conversations, follow other Independent readers and see their replies