Tracking back
Machu Picchu called my name, and yet I turned aside
In his latest reflection on places and pathways, Will Gore regrets a Peruvian adventure he never had (and a Peruvian meal he wishes he'd avoided)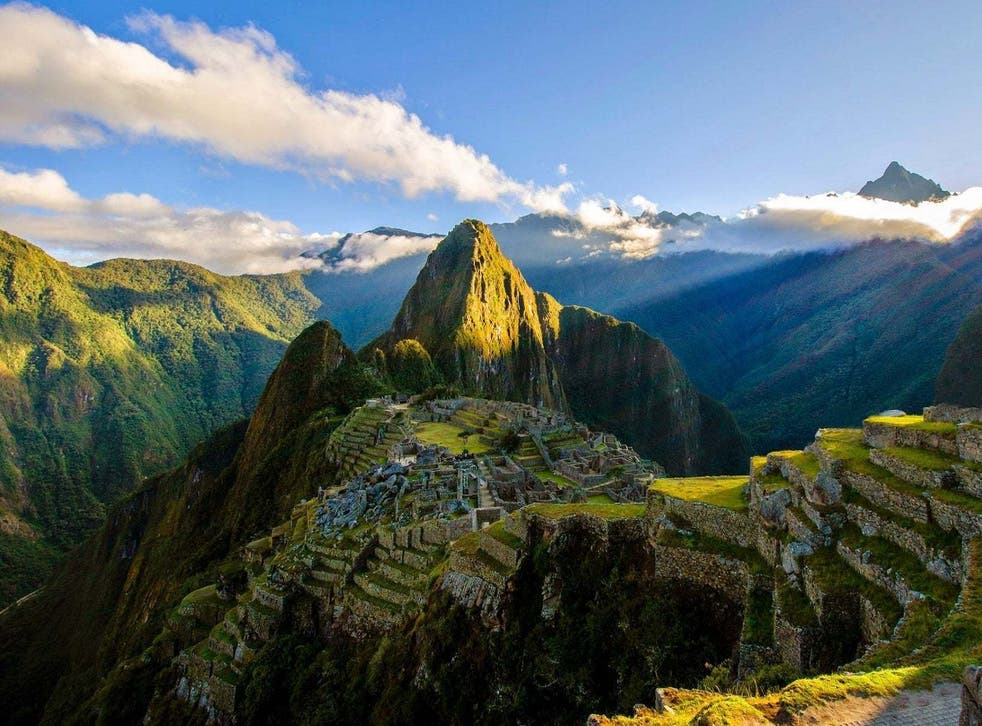 Some decent walks require no planning at all.
With the Chilterns almost literally on my doorstep, I can access hills and woods and interesting pathways any time I like. And Britain is small enough that most areas worth exploring are within easy reach: I could get to the Lake District in less than four hours by train; the Brecon Beacons in about the same time by car; and I could catch the sleeper from Euston this evening and be in the Scottish Highlands by the time I wake up.
Hiking further afield takes a bit more effort to arrange. True, there are plenty of European destinations that can be reached cheaply and without too much trouble – but trekking in the Alps probably isn't something to do for a weekend.
Join our new commenting forum
Join thought-provoking conversations, follow other Independent readers and see their replies