inside business
Why retailers and carmakers slapped down Michael Gove as others stay quiet
The government desperately needs the cooperation of those representing key sectors, writes James Moore
Thursday 26 September 2019 18:42
comments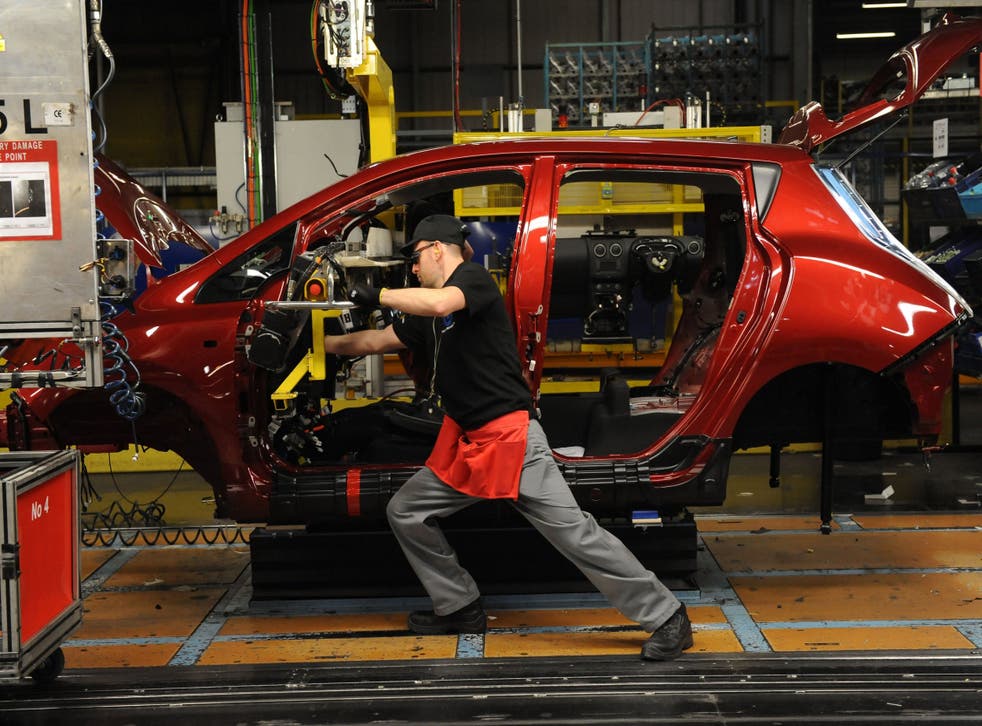 Another day, another mouthful of mendacity from Michael Gove. He's become the archbishop of duplicity to Boris Johnson's king.
"The automotive sector, who I talked to earlier this week, confirmed that they were ready, the retail sector confirmed that they are ready," said Gove, who holds the position of Chancellor of the Duchy of Lancaster and is in charge of planning for a no-deal Brexit.
Oh no we didn't, was their response.
Join our new commenting forum
Join thought-provoking conversations, follow other Independent readers and see their replies