The government's modern slavery strategy works – but it will fail completely without proper funding
The long wait for a decision from the Home Office means demand is outstripping supply, but the problem is at least better understood
Wednesday 01 January 2020 20:29
comments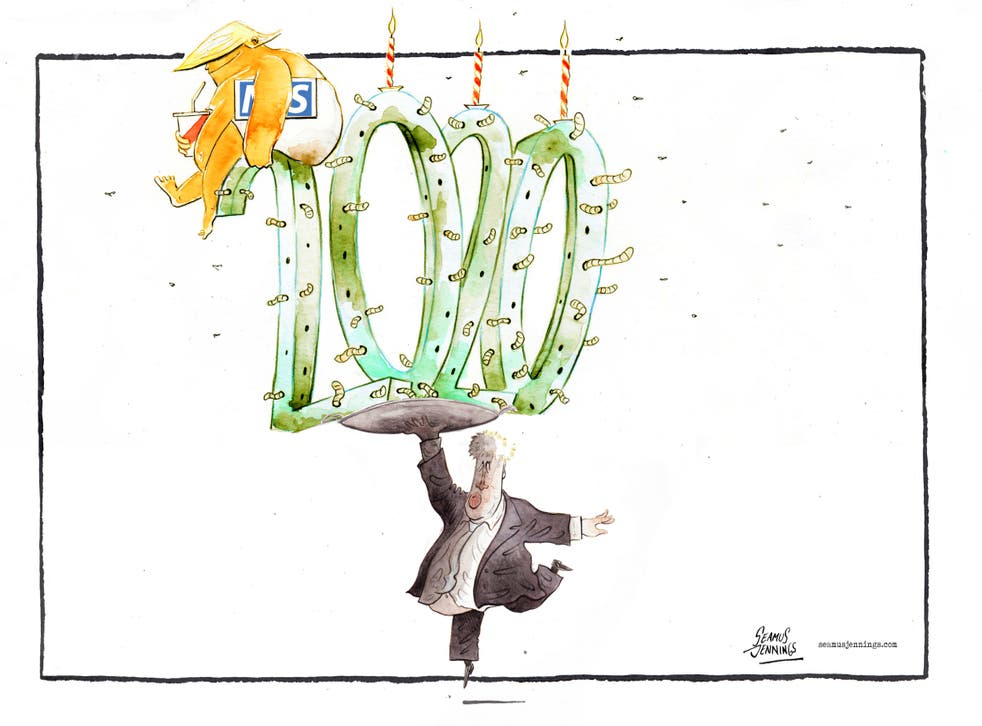 Some 15 years ago, the drowning of 23 Chinese migrant cocklepickers at Morecambe Bay in Lancashire highlighted the plight of victims of modern slavery in Britain, and the terrible existence of those hidden in the shadows who are exploited by criminal gangs which prey on their desperation for a new life.
In the intervening decade, much successful work has been completed by the government, charities and other agencies to raise awareness about modern slavery, to tackle it and to bring to justice those who steal the liberty of others for profit. It is now well understood that organised criminal gangs target vulnerable people who seek to become economic migrants, trap and extort them and their families, often under the cover of otherwise legitimate types of employment such as housekeeping, fruit-picking and hand-washing cars. Women trafficked in this way are often forced into sex work.
But the misconception is that modern slavery only affects migrants, whose own desperation to reach the UK has been exploited. That is not the case: the number of British people being reported as potential victims of slavery or trafficking within their own country has risen by 72 per cent in the past year, now accounting for more than a quarter of all those referred to the government for support through what is known as its National Referral Mechanism (NRM). It is thought that the sharp increase is due to the number of young vulnerable individuals lured into crime via the "county lines" phenomenon, which uses criminal networks to move drugs from city hubs out into the suburbs and rural communities, as well as controlling shopfront businesses such as nail bars.
Join our new commenting forum
Join thought-provoking conversations, follow other Independent readers and see their replies