Andrew Bailey faces a host of challenges as next Bank of England chief
The head of the FCA may be able to take the bank in a new direction, writes Phil Thornton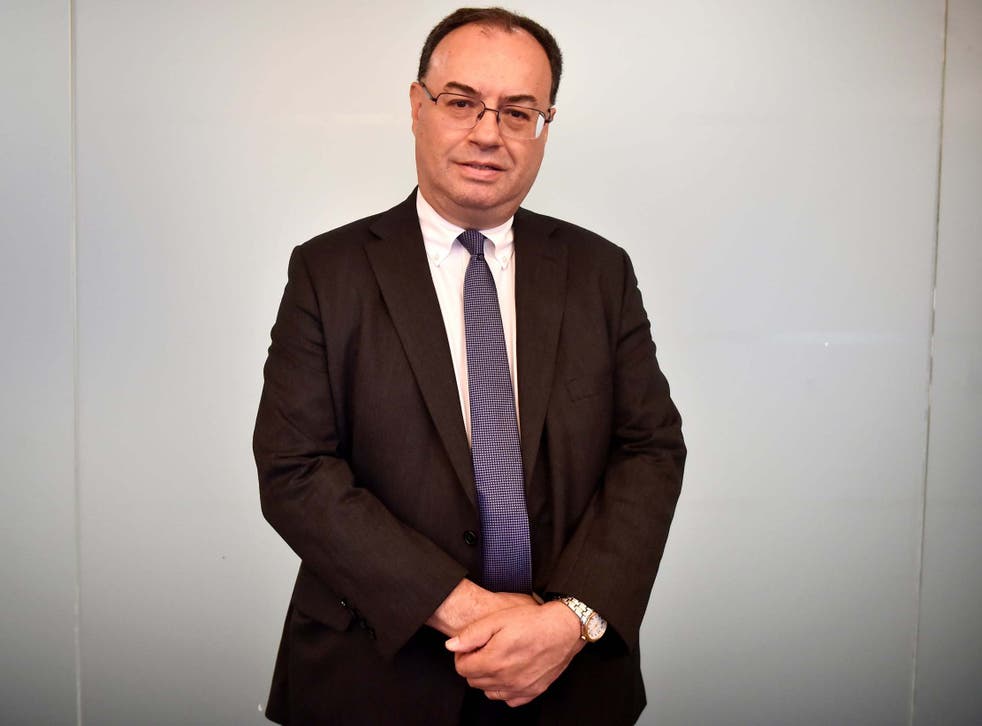 Andrew Bailey will inherit a bulging in-tray when he moves over from running the UK's premier financial regulator to become the new governor of the Bank of England next year.
A backdrop of weak growth and low inflation, the potential impact of Brexit, the challenge of forging a new regulatory relationship with the European Union and an ongoing debate about what central banks can do to help tackle climate change await him.
"He's considered a safe pair of hands, but he will face many challenges during his eight-year term, such as protecting the bank's independence from outside influences and any inside bias," says Paul Dales, chief UK economist at Capital Economics.
Join our new commenting forum
Join thought-provoking conversations, follow other Independent readers and see their replies