Apple eclipses combined value of tortoise-like FTSE 100
Tech has boomed in the wake of the pandemic. For Britain, that's an uncomfortable truth, writes James Moore
Thursday 03 September 2020 09:41
comments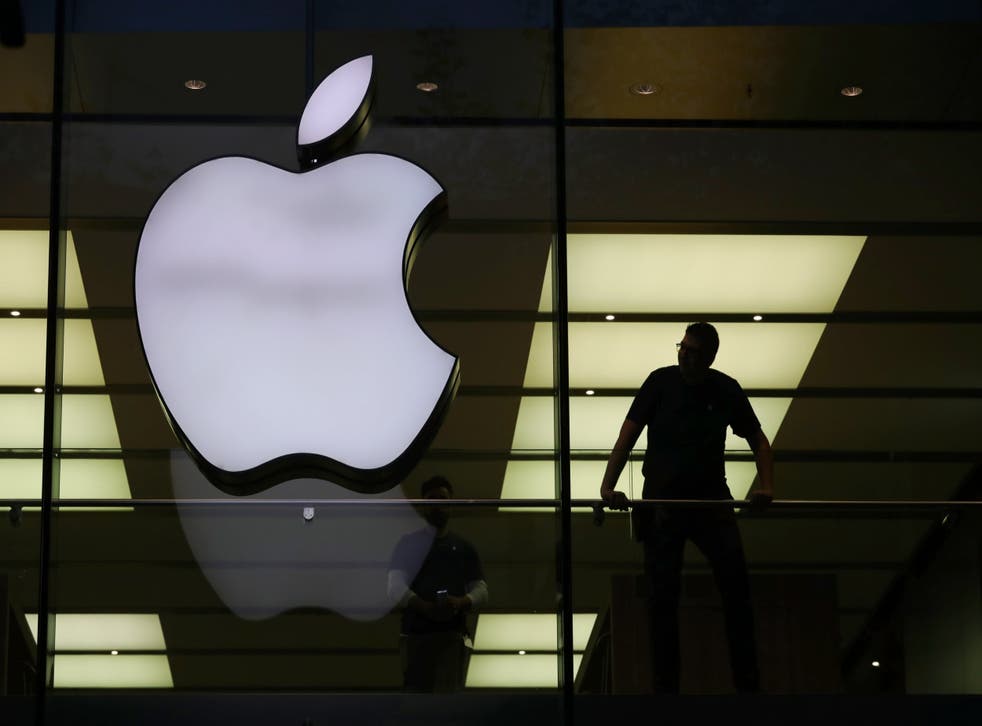 Is Apple's market value eclipsing that of the entire FTSE 100 remarkable or rather disturbing?
It's the latter if you care to consider the way the company and its peers, which benefit from the pricing power delivered by the quasi monopolies they frequently enjoy, sometimes behave.
Apple, for example, demands a 30 per cent cut from those who sell through its app store. This is the subject of a wildly entertaining court battle with Fortnite developer Epic Games, which has been effectively been cut off for trying to get around the vexatious T&Cs.
Join our new commenting forum
Join thought-provoking conversations, follow other Independent readers and see their replies