Why the badger cull is not working
Analysis: Research suggests the badger cull looks more like a wild goose chase than a solution for tackling bovine TB, writes Phoebe Weston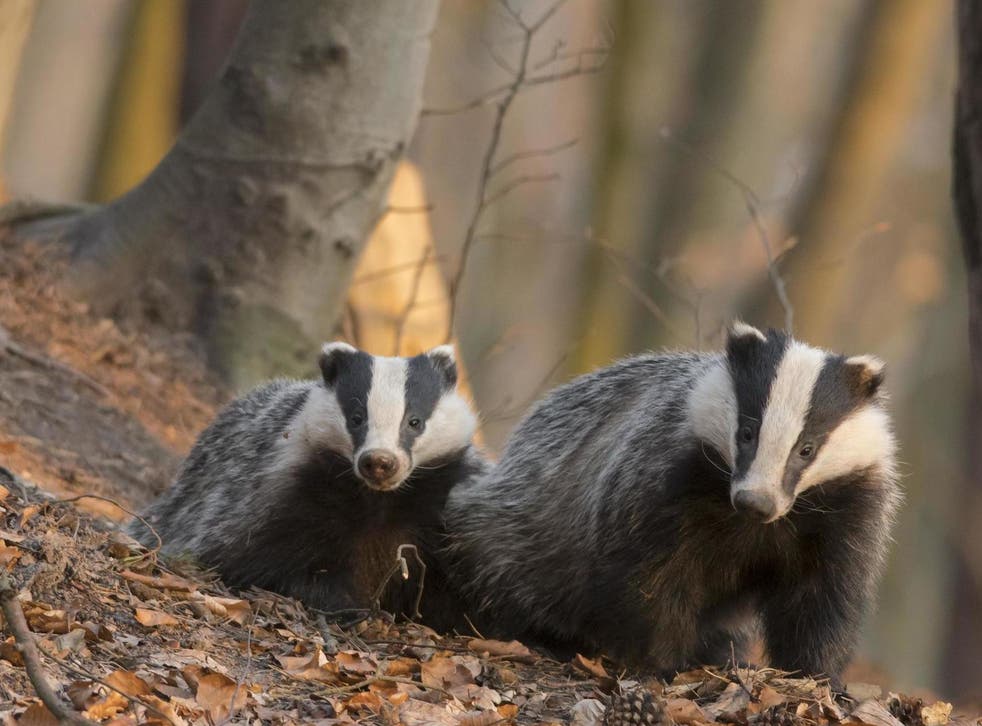 The debate about culling badgers has raged on for decades – with farmers, conservationists and vets at loggerheads over the best way to stop the spread of bovine tuberculosis (TB).
The disease is a huge burden to farmers and costs the UK taxpayer £100m a year in compensation payouts to those whose infected cattle have had to be slaughtered.
In England, the government is tackling the problem with vast culling operations.
Join our new commenting forum
Join thought-provoking conversations, follow other Independent readers and see their replies