BBC plays safe at a crucial time with director general appointment
Analysis: doubts remain among critics who say time had come for female leader, writes Jasper Jackson, as Tim Davie takes the hot seat at a watershed moment for the corporation
Wednesday 10 June 2020 19:27 Comments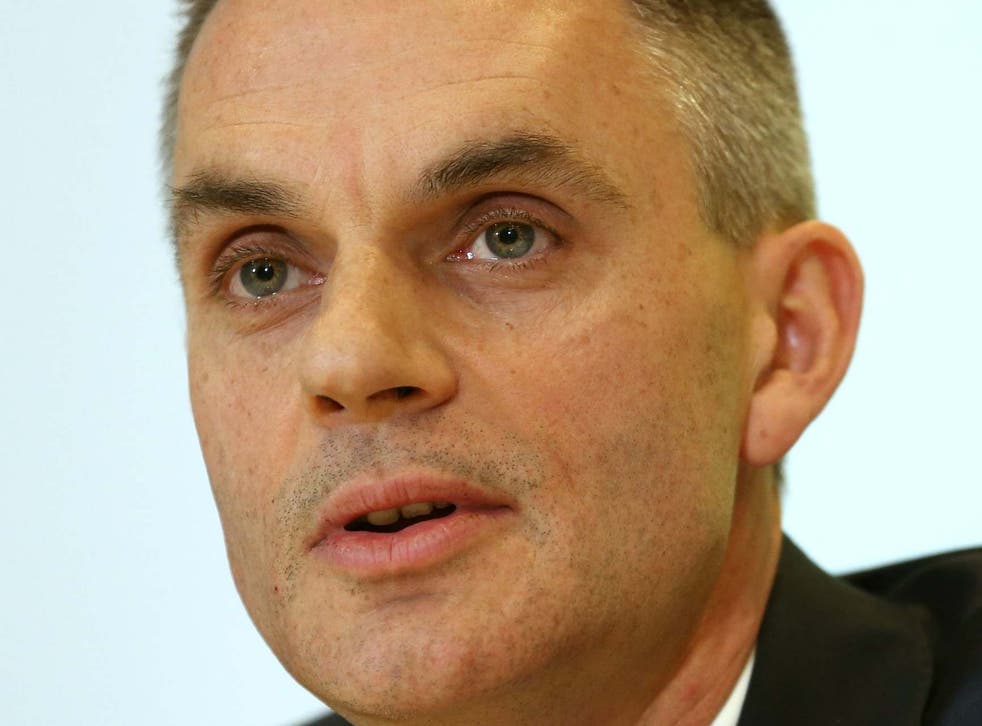 In choosing a successor to Tony Hall as director general, the BBC's board has made what looks like the safest of safe bets by picking someone who has done the job before.
Hall's anointed successor Tim Davie, the current head of commercial division and production house BBC Studios, took the reins as acting director general in 2012 following the resignation of George Entwistle over the Jimmy Savile scandal. He is widely seen as having steadied the ship effectively, and according to Richard Ayre, who served on the BBC Trust which oversaw the corporation up until 2016, he showed the qualities that made him well suited to the top job.
"Within three days Tim came and talked to the trustees without notes for about 45 minutes, with his assessment with what needed to be done in the short term to save the organisation, and also in the medium term how he saw the challenges for the BBC," he says.
Join our new commenting forum
Join thought-provoking conversations, follow other Independent readers and see their replies