Why do black students with mental health problems do less well than their peers at university?
Analysis: The lack of a diverse curriculum and workforce within the higher education system could be to blame, says Eleanor Busby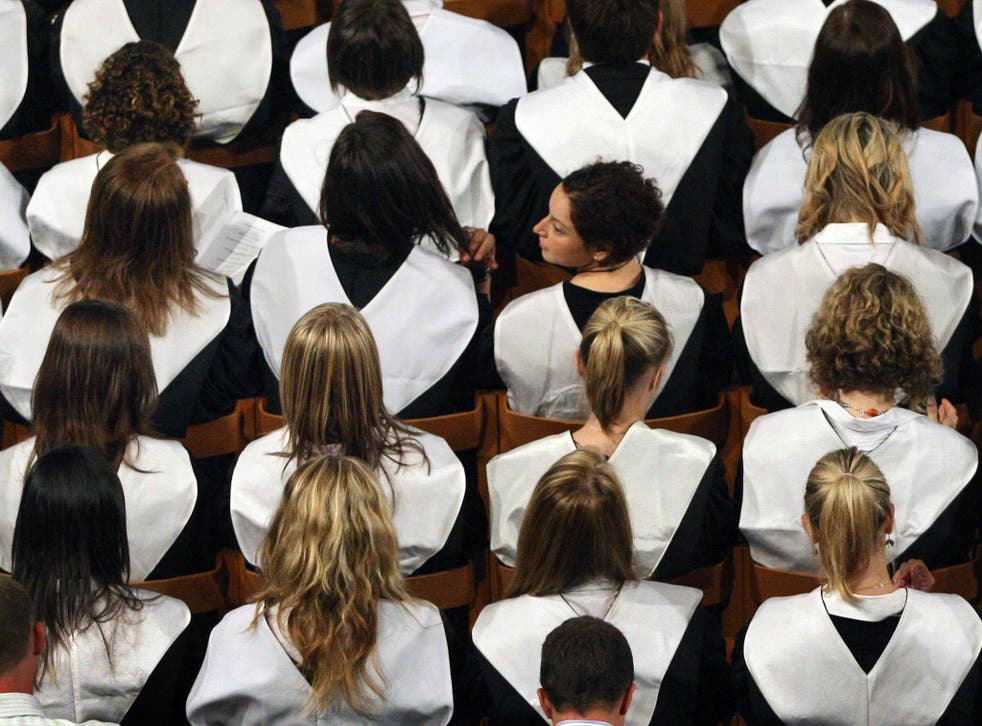 Universities' efforts to boost the number of black students on campus have been in the spotlight for a number of years, and yet they are still more likely to drop out and secure worse outcomes.
A new report from the Office for Students (OfS) now warns that black students with mental health conditions who start at university are repeatedly "failed" by the higher education system.
The regulator and ministers have placed pressure on institutions to increase mental health support and improve the experience of black students – so why is the attainment gap still so stark?
Join our new commenting forum
Join thought-provoking conversations, follow other Independent readers and see their replies