Brexit's no quick fix for higher wages and better skills
The UK's wage and productivity challenges cannot be fixed just by cutting immigration, writes Anna Isaac
Wednesday 06 October 2021 23:00
comments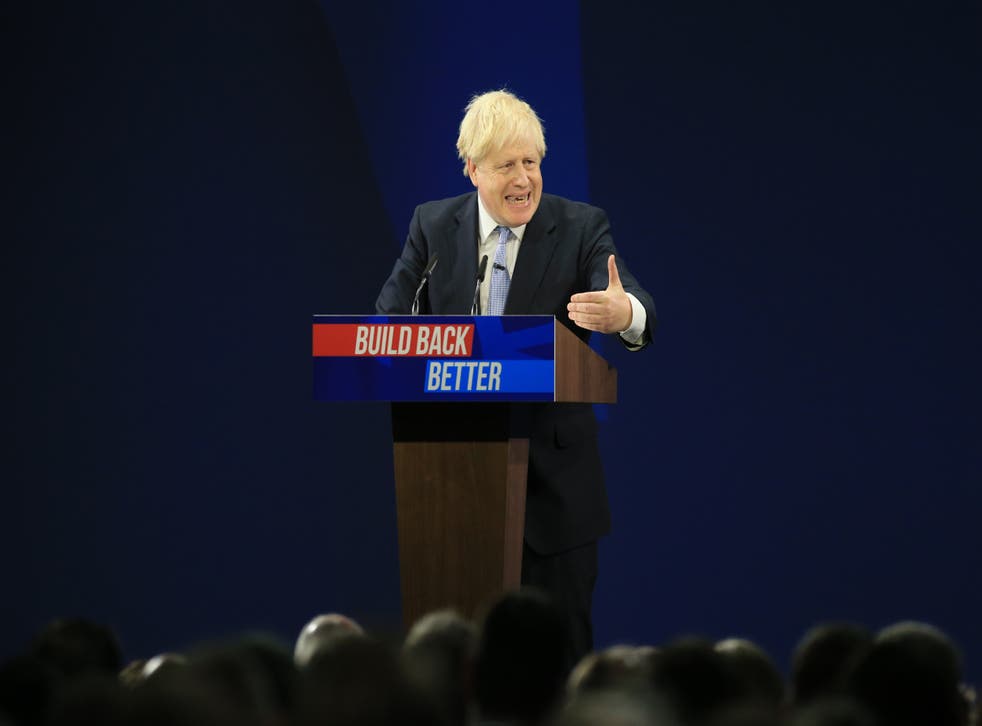 The UK will have a "high wage, high skill, high productivity" economy after a period of adjustment following Brexit, the prime minister has claimed. The reason for this transformation, he said, is a refusal to pull a lever marked "uncontrolled immigration".
However, some economists are skeptical of Johnson's sudden shift to suggesting that Brexit will be a boon for the economy.
Average wages in the UK are neither excellent nor terrible, ranking middle of the pack among OECD countries explains, Xiaowei Xu, senior research economist at the Institute for Fiscal studies, a think tank. But that doesn't tell the whole story: British wage inequality is high, and it has a relatively high share of low-paid workers, compared to many other large economies.
Join our new commenting forum
Join thought-provoking conversations, follow other Independent readers and see their replies