The government's 'benefits of Brexit' should alarm us all – no wonder businesses are annoyed
It doesn't take much reading between the lines to see what this means: businesses will have a say in writing their own rules, writes Ben Chapman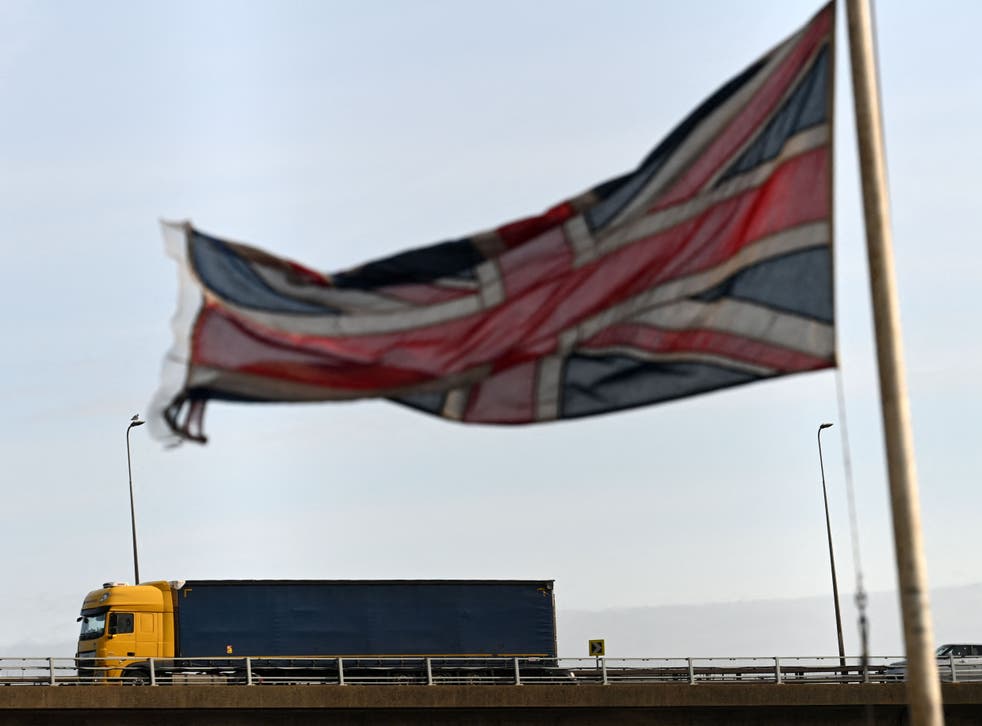 The government's "Benefits of Brexit" report is a remarkable tome that has clearly been published in a hurry.
It appears that no one had a chance to edit the document, which could have conveyed all of its main points at a fraction of the length.
There are obvious points to snipe at, including purported benefits which could have been delivered without leaving the EU: the restoration of crown symbols on pint glasses or the blue cover on our passports, for example.
Join our new commenting forum
Join thought-provoking conversations, follow other Independent readers and see their replies