Is the European Union really being unreasonable over the City of London?
The governor of the Bank of England has suggested that the EU is behaving unwisely in dragging its feet on granting the UK regulatory 'equivalence' on financial services. Ben Chu examines whether this correct
Thursday 11 February 2021 21:30
comments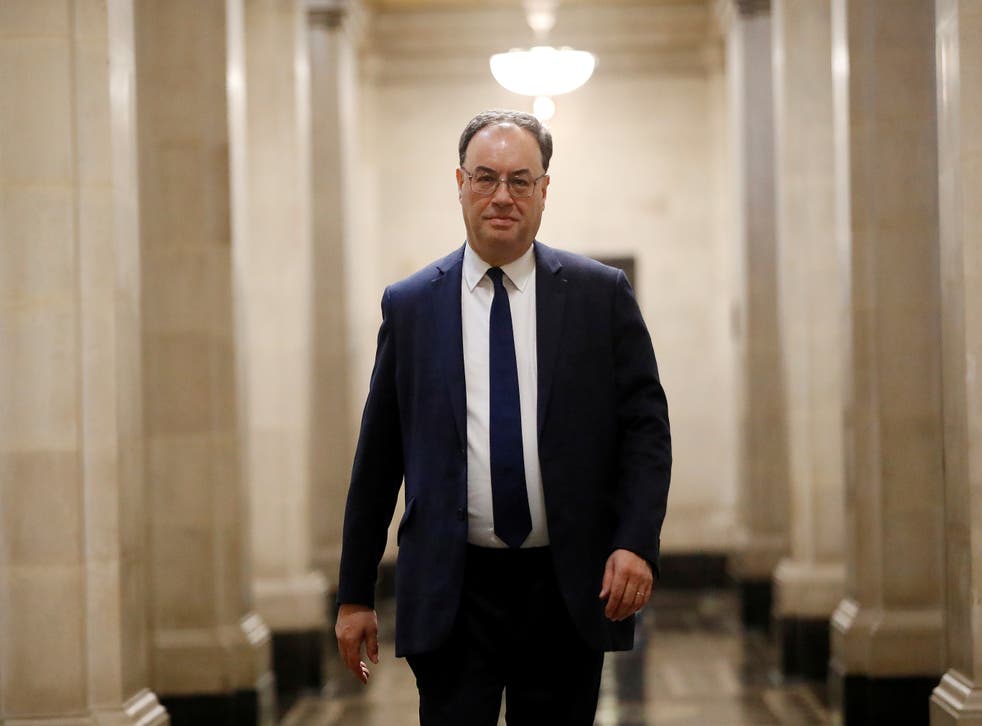 The post-Brexit future of the City of London, in relation to one of its largest markets, is in jeopardy.
The last-minute free trade deal between Brussels and London excluded any provisions over the ability of UK-based financial firms to sell services into the European Union after 31 December.
Billions of euros of daily share trading activity have already shifted from London to Amsterdam this year as a consequence.
Join our new commenting forum
Join thought-provoking conversations, follow other Independent readers and see their replies