A no-deal Brexit on top of this coronavirus recession would weigh down the UK economy like an anchor
Ministers are misguided if they think the economic costs of a no-deal Brexit have been reduced, says Ben Chu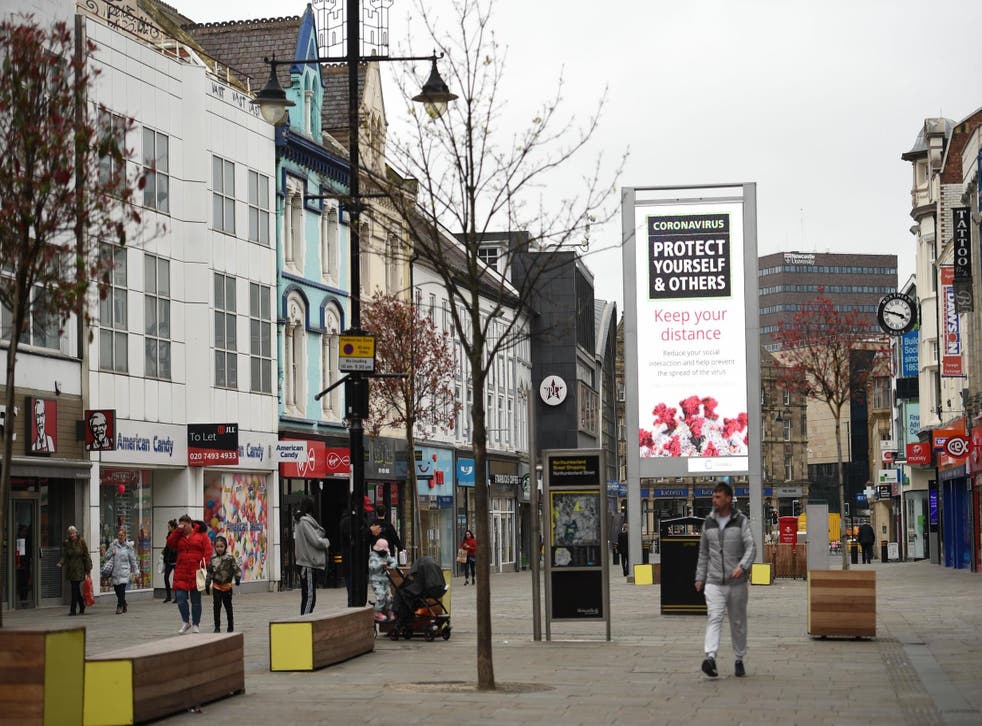 It was no surprise – but it's nevertheless shocking.
The European Union's chief negotiator, Michel Barnier, has confirmed that zero progress has been made in the post-Brexit settlement talks in the five months since the UK formally left the bloc in January.
The transition period runs out on 31 December. After that, we fall out of the EU regulatory framework with nothing to replace it and tariffs are imposed on our exports to the bloc.
Join our new commenting forum
Join thought-provoking conversations, follow other Independent readers and see their replies