What would the proposed changes to the Northern Ireland protocol mean for businesses?
There have been calls for a 'pragmatic' solution to checks on goods – but the government has risked provoking a strong reaction from the EU, writes Ben Chapman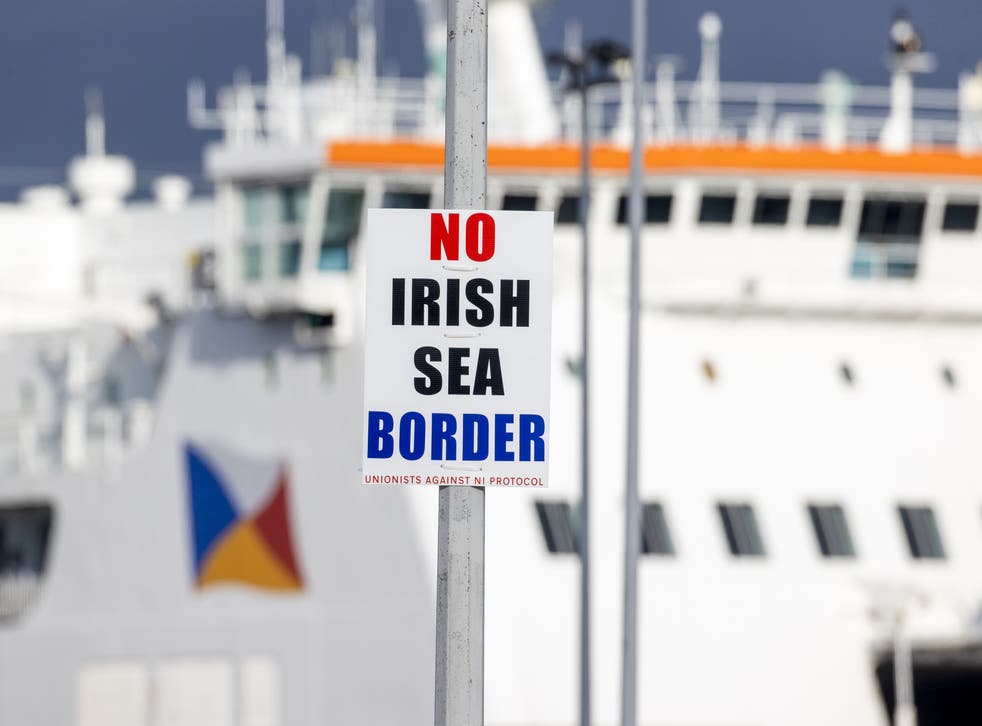 The government has started another major Brexit row after announcing it will introduce legislation to unilaterally override parts of the Northern Ireland protocol. Brussels reacted angrily after Liz Truss laid out plans to scrap parts of the agreement to ease the flow of goods between Great Britain and Northern Ireland.
What is the dispute?
The government claims that, as it is currently operating, the protocol undermines the Belfast Agreement, better known as the Good Friday Agreement, that safeguards peace in Northern Ireland.
Join our new commenting forum
Join thought-provoking conversations, follow other Independent readers and see their replies