Why there isn't really a 'surge' in asylum seekers reaching the UK from northern France
The reality is that migrants have been arriving from northern France via unauthorised routes for many years, but increased security and heightened restrictions have led to a shift in method, writes May Bulman
Tuesday 11 August 2020 12:24 Comments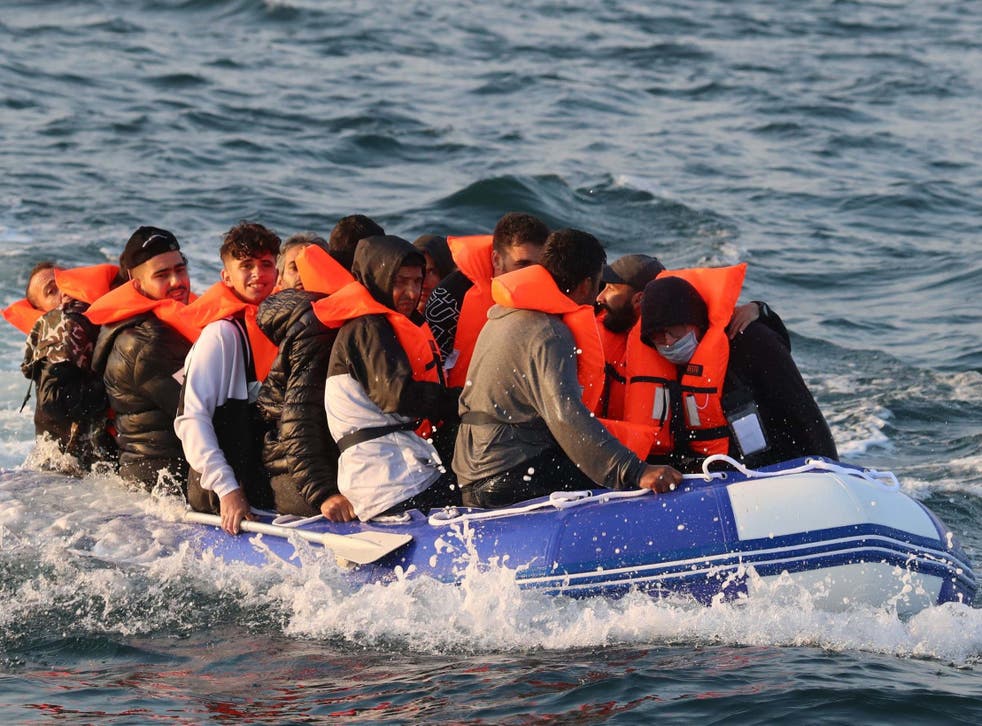 The rise in asylum seekers reaching British shores on small boats in recent months has prompted considerable reaction. Media outlets have reported a "record number of migrants reaching Britain", while the UK government has made a request to the royal navy – in what has been criticised as an "appalling display of heavy-handedness".
The increase in boat crossings is no doubt stark. More than 677 asylum seekers reached the UK between Thursday and Sunday alone, adding to a total of more than 4,000 who have crossed the dangerous Dover Strait in small boats so far in 2020. This compares with 2,758 in the whole of 2019, and around 500 for the whole of 2018.
However, the claim that this translates into an overall surge in asylum seekers entering the UK via unauthorised routes is false. The reality is that migrants have been arriving "illegally" from northern France for many years – but there has been a shift in method.
Join our new commenting forum
Join thought-provoking conversations, follow other Independent readers and see their replies