As UK faces its worst slump since the Great Frost of 1709, history shows our economy is no match for nature
The likely global recession triggered by the novel coronavirus is part of a much older tradition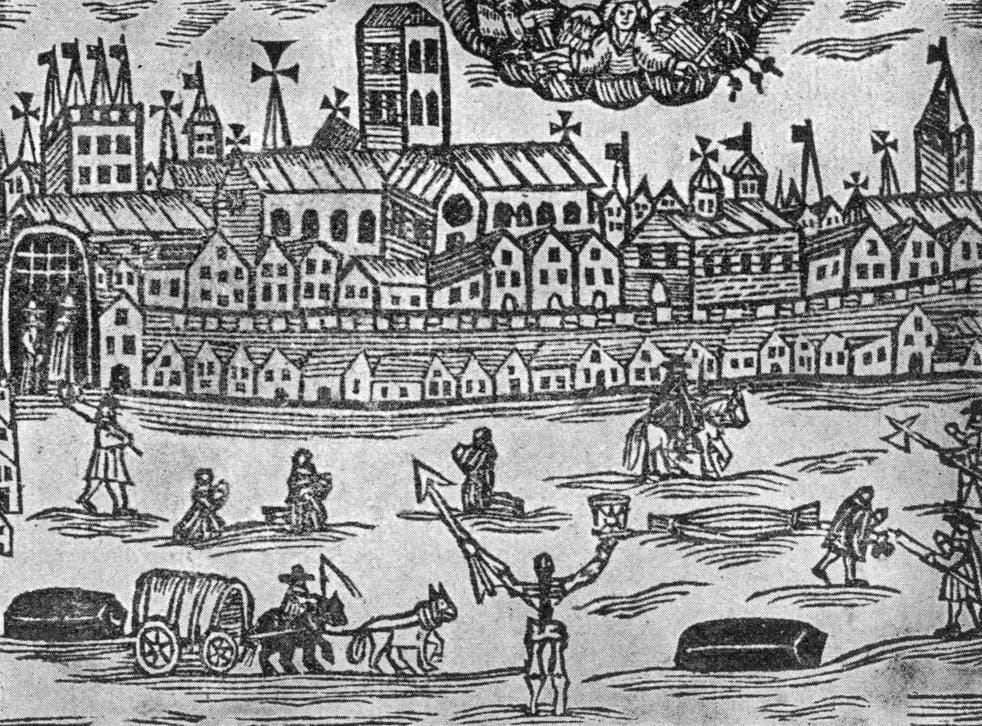 When the Office for Budget Responsibility predicts national income will fall by some 35 per cent over just a few months, that is a truly historic slump. It is useful to place it in some perspective.
Assuming that the economy "bounces back" fairly robustly afterward the lockdown and growth returns – far from guaranteed – it would leave the British economy in 2020 overall about 13 per cent smaller than it was in 2019. That would still be the biggest annual fall in economic activity in centuries – since 1709 in fact.
That of course begs the question: What on Earth happened in 1709 to spiral the economy into dropping by about 15 per cent (though the further back you go, the hazier GDP estimates get). Well, it wasn't a war or one of the many pandemics – or plagues, as they were known then – that hit the world periodically.
Register for free to continue reading
Registration is a free and easy way to support our truly independent journalism
By registering, you will also enjoy limited access to Premium articles, exclusive newsletters, commenting, and virtual events with our leading journalists
Already have an account? sign in
Register for free to continue reading
Registration is a free and easy way to support our truly independent journalism
By registering, you will also enjoy limited access to Premium articles, exclusive newsletters, commenting, and virtual events with our leading journalists
Already have an account? sign in
Join our new commenting forum
Join thought-provoking conversations, follow other Independent readers and see their replies