Coronavirus will set women's progress back decades – but lack of pay data makes it hard to get full picture
'The way companies respond to the Covid-19 pandemic could result in a step backwards in achieving equal pay within the workforce', advocacy group Equality Now tells Maya Oppenheim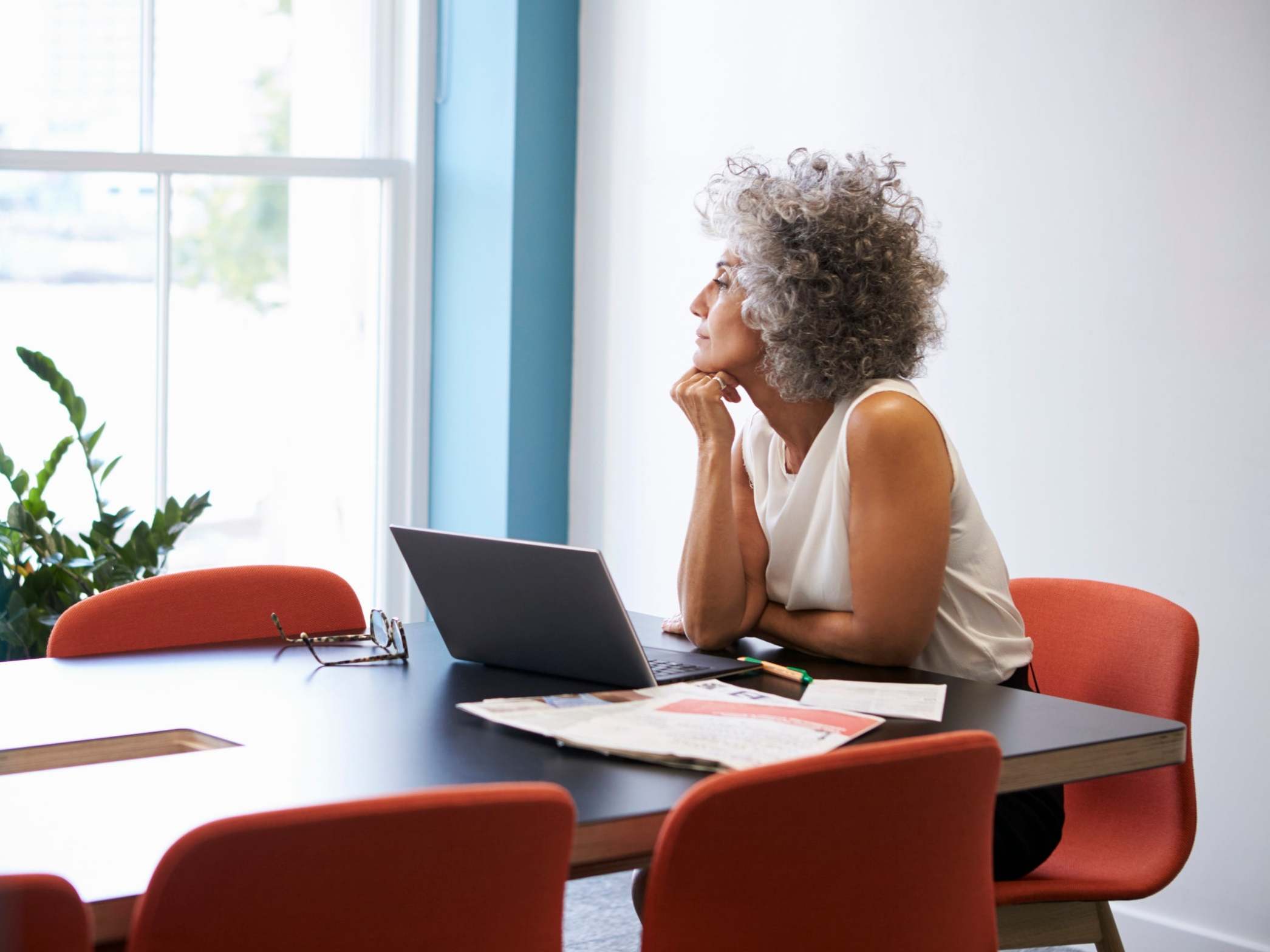 The fact half of companies did not report their gender pay gap this year and the number of businesses sharing such information has halved since last year makes it difficult to accurately assess women's current position in the workplace.
Academics have warned the coronavirus crisis will roll back gender equality by decades – due to women being more likely than men to lose their jobs in the forthcoming recession as higher numbers work in "locked-down sectors" – but it is hard to analyse the extent of the damage without having an up-to-date picture of women's position at the start of the health emergency.
In March, the government halted public sector bodies and private companies requirement to report their gender pay gaps by 4 April in the wake of the Covid-19 outbreak. Many companies chose not to release their gender pay gap data despite having these figures for around a year in advance of the deadline.
Join our commenting forum
Join thought-provoking conversations, follow other Independent readers and see their replies