News Analysis
The Pfizer vaccine news is welcome but for the NHS, this battle is far from over
Health correspondent Shaun Lintern considers the challenges the Pfizer vaccine has yet to overcome
Monday 09 November 2020 20:37 Comments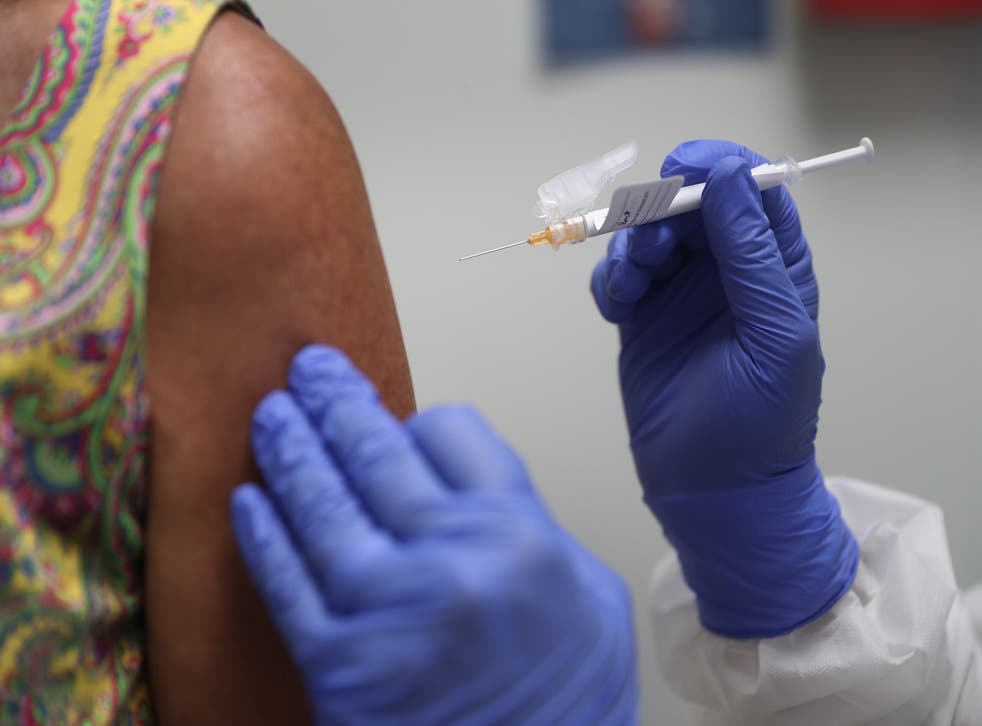 Stock markets surged on Monday off the back of an announcement from Pfizer that its coronavirus vaccine appears to be more than 90 per cent effective in preventing Covid-19 among volunteers in a clinical trial.
Headlines across the world heralded the news and may suggest the world is at a turning point in the fight against coronavirus which has ravaged economies and killed more than 1.2 million people.
The British government has ordered up to 40 million doses of the Pfizer vaccine amid optimism the medication could be the way out of the Covid dark ages.
Join our new commenting forum
Join thought-provoking conversations, follow other Independent readers and see their replies