Identifying county lines victims is one thing – but without proper support it counts for nothing
Agencies must work together to protect victims if we're to truly tackle the issue, says May Bulman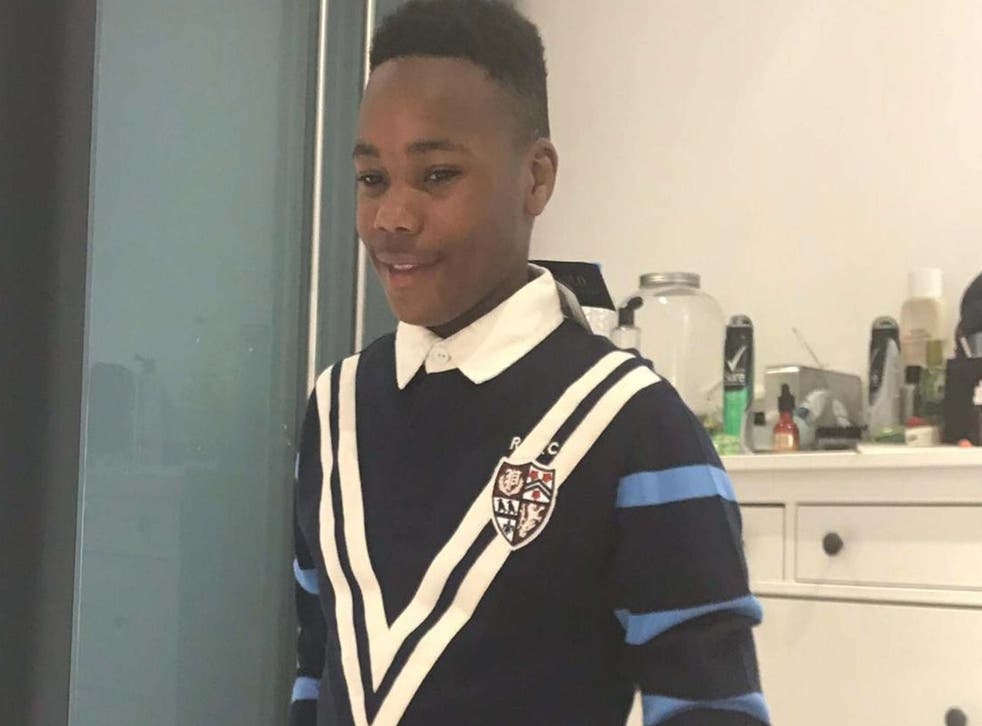 Jaden Moodie, 14, bled to death after being targeted by rival drug dealers, making him the youngest person to die in London gang violence last year. His teenage killer Ayoub Majdouline had been identified as a victim of modern slavery by the Home Office in 2018, amid concerns of exploitation by older youths. This didn't stop him going on to murder someone in cold blood a year later.
The importance of identifying children who are being exploited by criminal gangs featured heavily in a report on county lines activity published yesterday by the police inspectorate. The watchdog said forces were getting better at recognising when young people were vulnerable, but that there was still far more to be done to ensure the response was joined up and coordinated. This focus on "identifying vulnerability" was a core topic of the report.
Rightly so. Police working on county lines cases should always be looking for signs of exploitation among those involved, particularly when government figures show an ongoing rise in such cases – with a 95 per cent annual increase recorded during one three-month period last year.
Join our new commenting forum
Join thought-provoking conversations, follow other Independent readers and see their replies