Did Pfizer really not get any public money to develop its successful coronavirus vaccine?
Would big profits for the US pharmaceutical giant be the free market in action? Or would this represent socially unacceptable pandemic profiteering? Ben Chu considers the options
Thursday 12 November 2020 12:01
comments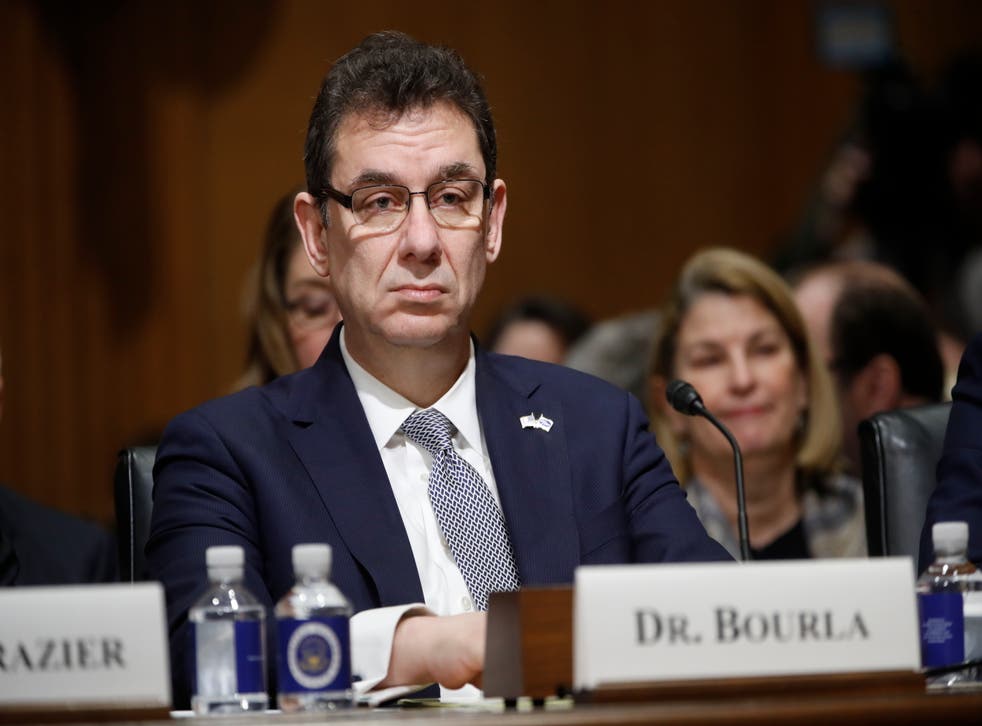 The news from Pfizer and BioNTech that their coronavirus vaccine has proved broadly effective in trials added hundreds of billions of dollars to global stock markets on Monday as investors hopes surged that this medical breakthrough would enable economies to return to normal relatively soon.  
The share price of travel companies, leisure firms and real estate companies all jumped.
So too, of course, did the stock prices of America's Pfizer and Germany's BioNTech, with the former putting on $15bn (£11.3bn) of value and the latter $4bn.
Join our new commenting forum
Join thought-provoking conversations, follow other Independent readers and see their replies