Questions remain over who's really to blame for Grenfell disaster after Dany Cotton resigns
Anger towards the London fire chief is understandable, but other big players are yet to be scrutinised for their role in the tragedy, writes May Bulman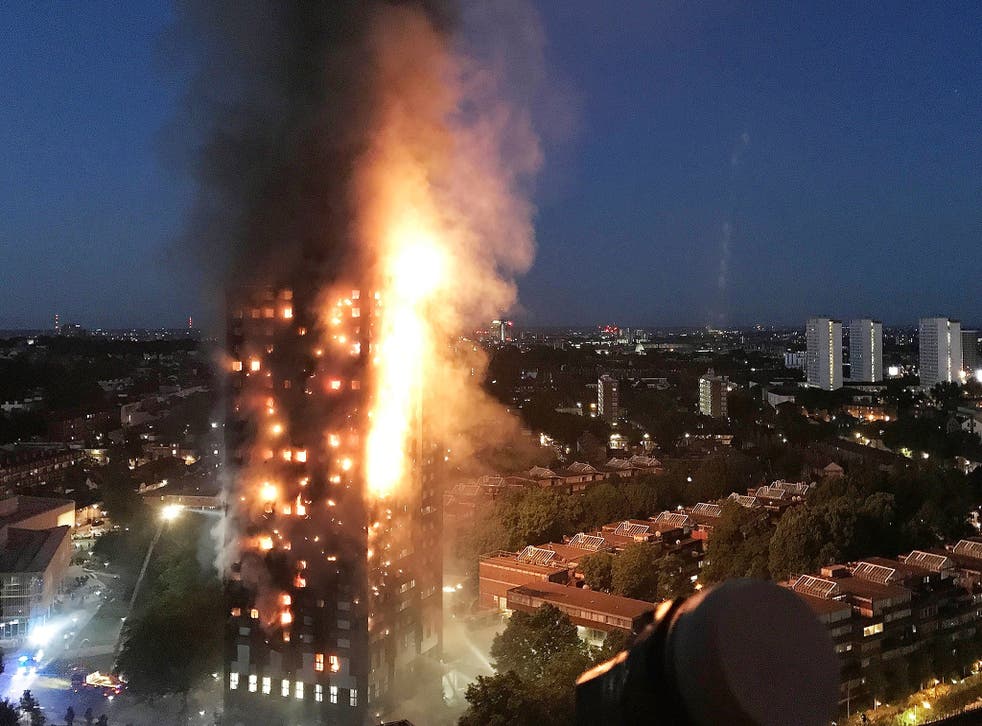 London fire commissioner Dany Cotton announced on Friday morning that she would be resigning four months earlier than planned. It was agreed with City Hall that she would stand down at the end of this year "as the brigade works deliver the recommendations of the Grenfell Tower Inquiry report". It wasn't stated explicitly, but it was clear that her premature departure was inextricably linked to the tragic blaze on 14 June 2017.
The news was met with a mixed response. On one hand, groups representing survivors and bereaved relatives welcomed it, saying the change of leadership was "needed to keep Londoners safe". The fact that people directly affected reacted like this is understandable. Take survivor Paulos Tekle, whose five-year-old son Isaac perished in the blaze after firefighters told his family to remain in their 18th-floor flat. To Mr Tekle, if not for this advice, his little boy would still be alive. And naturally, much of the anger he and others are feeling has been channelled towards Ms Cotton as the person in charge of the London Fire Brigade (LFB).
Ms Cotton didn't help herself when she told the Grenfell Inquiry she would not have done anything differently on the night of the tragedy. This poorly judged remark only heightened the feelings of antagonism that those affected were feeling and still feel towards her. To them, it is a relief to see her stand down to make way for a new commissioner who has a fresh view with which to implement the inquiry's recommendations.
Join our new commenting forum
Join thought-provoking conversations, follow other Independent readers and see their replies