What will a Biden or Trump presidency mean for women?
Trump, who previously boasted about grabbing women 'by the p***y' in a leaked tape, has gone on to make demeaning comments about women's appearances since arriving in the White House, writes Maya Oppenheim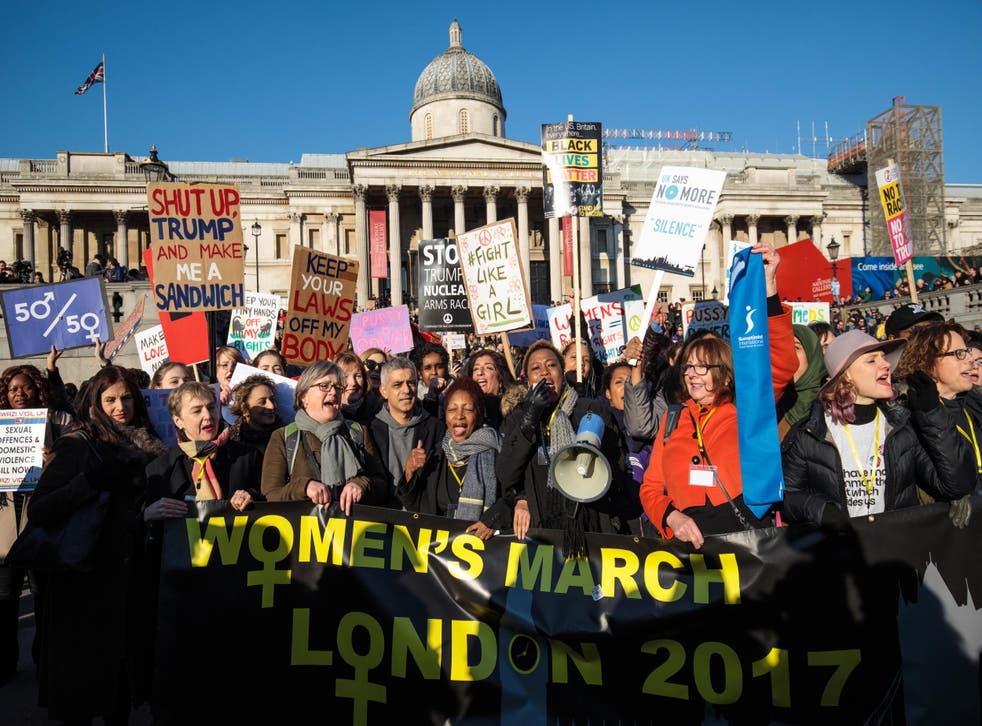 The message, at a campaign rally in Lansing, Michigan, neatly illustrated the president's lifelong attitude towards women. In an appeal to female voters, he urged them to re-elect him because "we're getting your husbands back to work". 
Donald Trump's ill-judged comment was just the latest in a series of misogynistic remarks about women, and highlighted his failure to acknowledge the disproportionate impact the pandemic has had on them. 
Across America, working women have been forced to juggle the homeschooling of children with their jobs and have borne the brunt of job losses due to them being more likely to work in sectors which have been hardest hit by the public health crisis, such as hospitality and retail.
Join our new commenting forum
Join thought-provoking conversations, follow other Independent readers and see their replies