What might be the financial fallout of European Super League fiasco?
Short-term financial pain looms for the clubs that unsuccessfully attempted to set up their own league. But what are the longer term economic consequences of this week's failed football revolution? Ben Chu investigates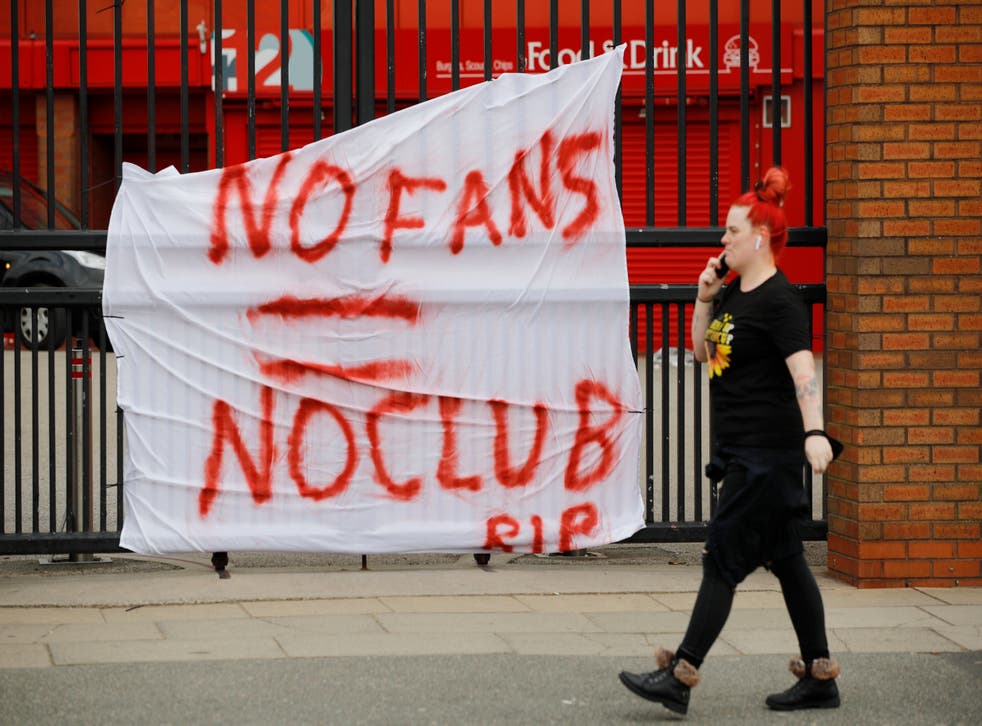 The European Super League (ESL), born on Sunday and died on Tuesday, lived for just three days.
But the fallout from the debacle for the clubs involved could be severe and long lasting - and the impact on the economics of football itself just might be permanent.
The idea of a breakaway league has been around for decades – but the comments on Monday from Florentino Perez, the President of Real Madrid and the chair of the putative new league, made it clear that what had finally brought it into existence was the financial shock of the pandemic on clubs.
Join our new commenting forum
Join thought-provoking conversations, follow other Independent readers and see their replies