Loopholes in new face mask law raise questions about effectiveness
New regulations detail lengthy list of exemptions including for people who feel 'severe distress' while wearing masks, Lizzie Dearden writes
Thursday 23 July 2020 20:41 Comments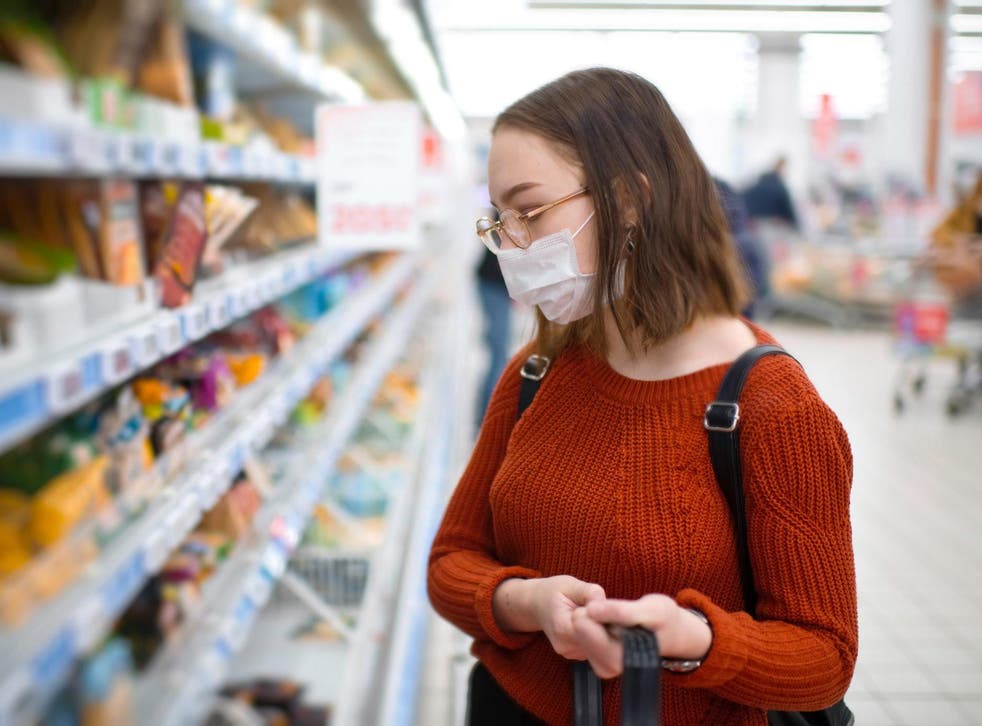 The government has announced that masks will be mandatory in shops from Friday. But will they?
The law that will enforce the change, which was published just hours before coming into effect, provides a lengthy list of exemptions.
It will not apply to children under 11, staff and employees, people "providing services", public transport workers, police, emergency responders, inspectors and pilots.
Join our new commenting forum
Join thought-provoking conversations, follow other Independent readers and see their replies