Boris Johnson's foreign aid cuts have caused deep unhappiness in both Whitehall and Westminster
Tory rebels say they 'have the numbers' to force a reversal of widely criticsed cuts, writes Kim Sengupta
Monday 07 June 2021 23:21 Comments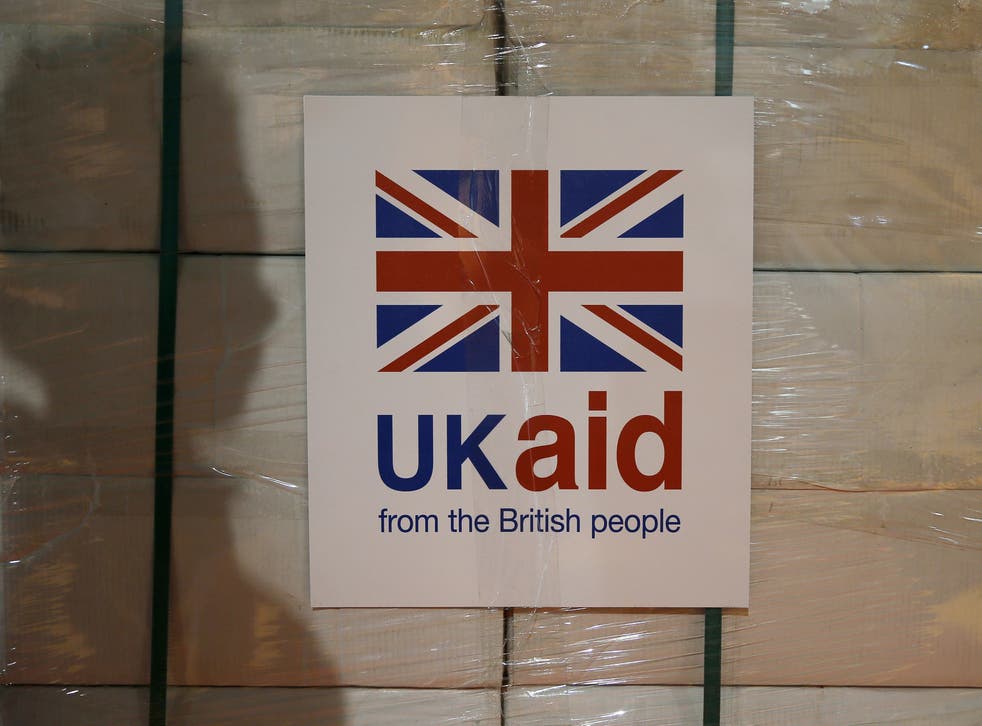 Boris Johnson's government has avoided, on procedural grounds, a near-certain Commons defeat on aid cuts to the poorest of the world. But what has unfolded is sad and shameful in the week "Global Britain" intends to showcase international leadership as it hosts the G7 summit.
As the leaders of the most affluent nations gather in Cornwall, with one of the key themes urgent help for the developing world devastated by the coronavirus pandemic,  Britain will be the only member of the group reducing its aid budget this year.
The decision to slash aid from 0.7 per cent to 0.5 per cent of gross national income – a reduction of just under £4bn, in breach of the Conservative election manifesto – led to a rebellion by 30 Tory MPs. It was condemned by former prime ministers, Tory and Labour, and appeals from the head of the UN's humanitarian affairs and leading charities to reverse the decision.
Join our new commenting forum
Join thought-provoking conversations, follow other Independent readers and see their replies