Why 'societal norms' are behind girls' historic lead over boys in GCSE results
Teachers tell Maya Oppenheim that males eventually take over at university and in the workplace – plus, they say the class and ethnicity grade gap is worryingly even wider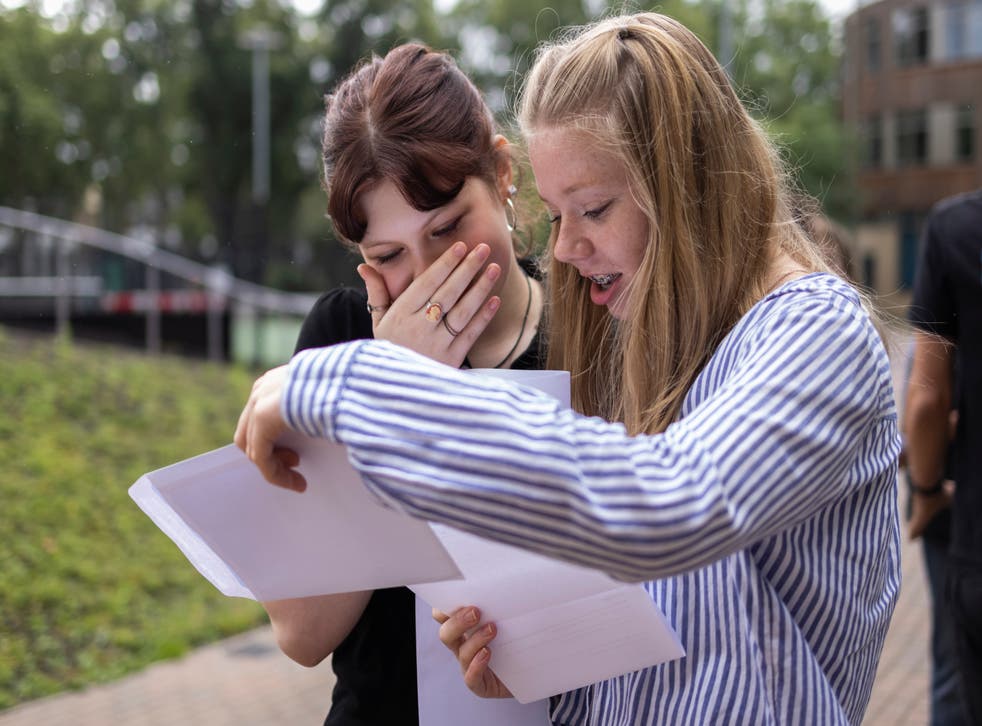 Men dominate all areas of public life with women woefully underrepresented in senior roles in politics, the NHS, finance, the law, trade unions, the civil service, the charitable sector, sports bodies, and more.
But these gender inequalities do not surface immediately, as the recent news girls have increased their lead over boys in top GCSE results demonstrates. The gender gulf in getting one of the top three grades – a 7/A or higher – has surged from eight percentage points in 2020 to nine percentage points this year.
The number of girls getting a 7/A or higher this year was 33.4 per cent, substantially higher than the 24.4 per cent of male GCSE entries. According to a report by the Centre for Education and Employment Research, the gap is now "extraordinarily large compared with the differences of the past decade".
Join our new commenting forum
Join thought-provoking conversations, follow other Independent readers and see their replies