Why globalisation benefits some women more than others in the workplace
Firms that export or are owned by parent companies overseas have a higher proportion of full-time women workers than businesses that operate only in national markets, finds Maya Oppenheim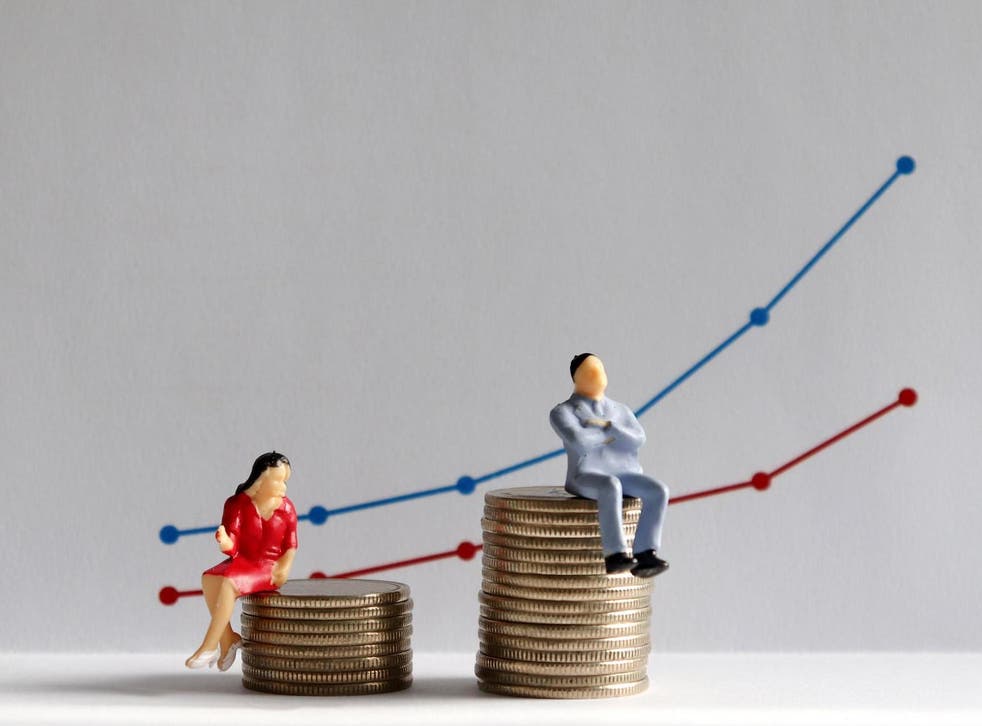 Globalisation may have been found to increase gender equality in the workplace, but far less is known about why this is the case and whether its benefits are distributed equally.
Firms that export or are owned by parent companies overseas have a higher proportion of full-time, permanent women workers than firms that operate only in national markets, a new report by Vienna University of Economics and Business has found.
Researchers discovered this was particularly true among exporters with customers in nations with higher levels of gender equality – with such firms employing six to seven percentage points more female workers.
Join our new commenting forum
Join thought-provoking conversations, follow other Independent readers and see their replies