Home Office report on 'characteristics' of grooming gangs fails to give any real answers
After two-and-a-half-year wait, officials conclude it is 'not possible to say' whether Asian offenders are over-represented, Lizzie Dearden writes
Tuesday 15 December 2020 23:20 Comments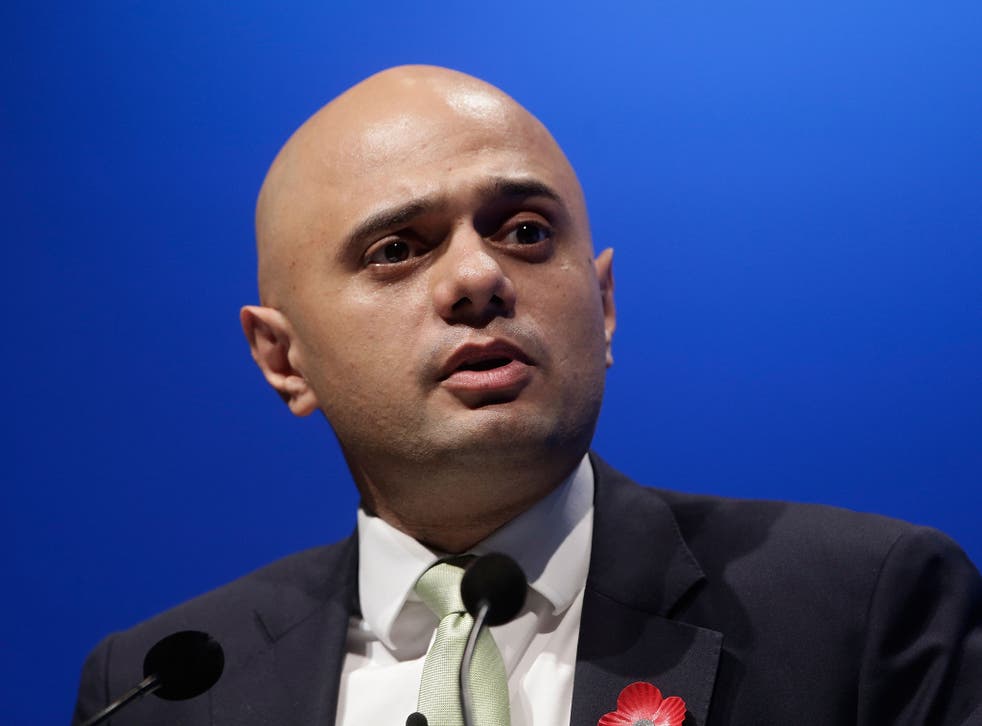 Two and a half years after being announced by Sajid Javid, research into the "characteristics" of grooming gangs has been published.
The former home secretary spoke about the work several times in 2018, sparking controversy by saying there was a "high proportion of men of Pakistani heritage" in high-profile cases and that there could be "cultural reasons" behind the abuse.
But after his move to the Treasury, the Home Office fell silent and later said the work was "internal", refusing to release it following a freedom of information request by The Independent in December 2019.
Join our new commenting forum
Join thought-provoking conversations, follow other Independent readers and see their replies