Britain still has questions to answer about Isis members
A new report has raised fresh doubts about the government's strategy on both recruits and the volunteers who fought them, Lizzie Dearden writes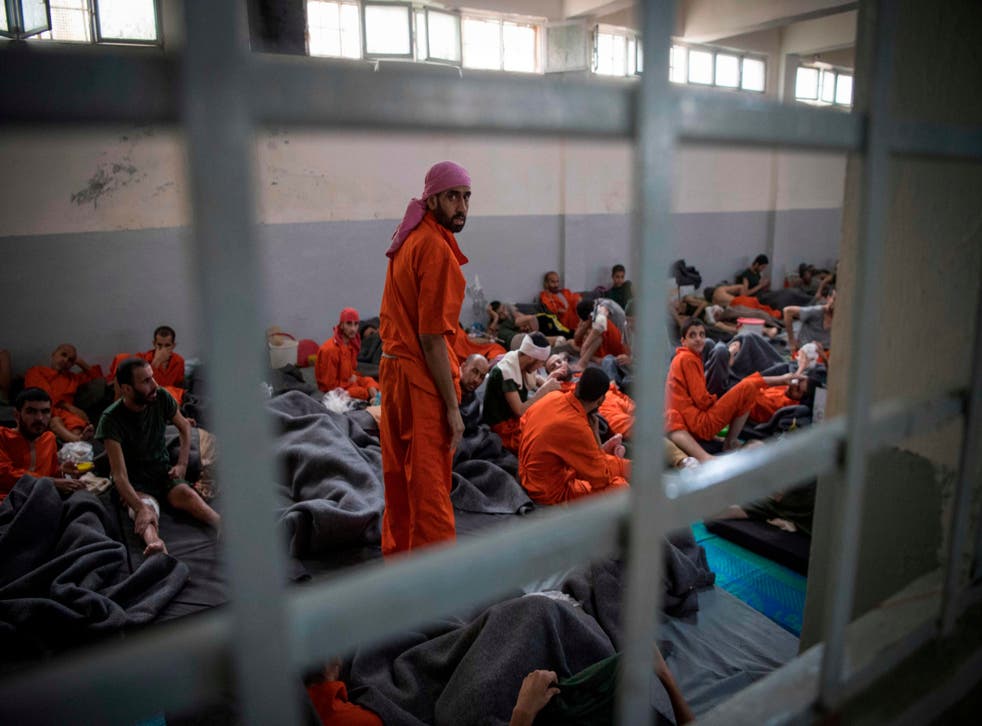 Almost seven years after Isis declared its "caliphate" in Syria and Iraq, the fate of the men, women and children who travelled to the terrorist group's territories remains uncertain.
Different countries have diverged dramatically in their approach to those who want to return home, and thousands of people who were captured while fleeing Isis strongholds remain in Kurdish-run prisons and camps.
A report by the UK's watchdog for terrorism laws, Jonathan Hall QC, has sparked fresh questions about Britain's treatment of those involved in the conflict.
Join our new commenting forum
Join thought-provoking conversations, follow other Independent readers and see their replies