Why masculine-coded job adverts put women off applying for jobs
'Small changes like this can make a difference,' Fawcett Society chief executive tells Maya Oppenheim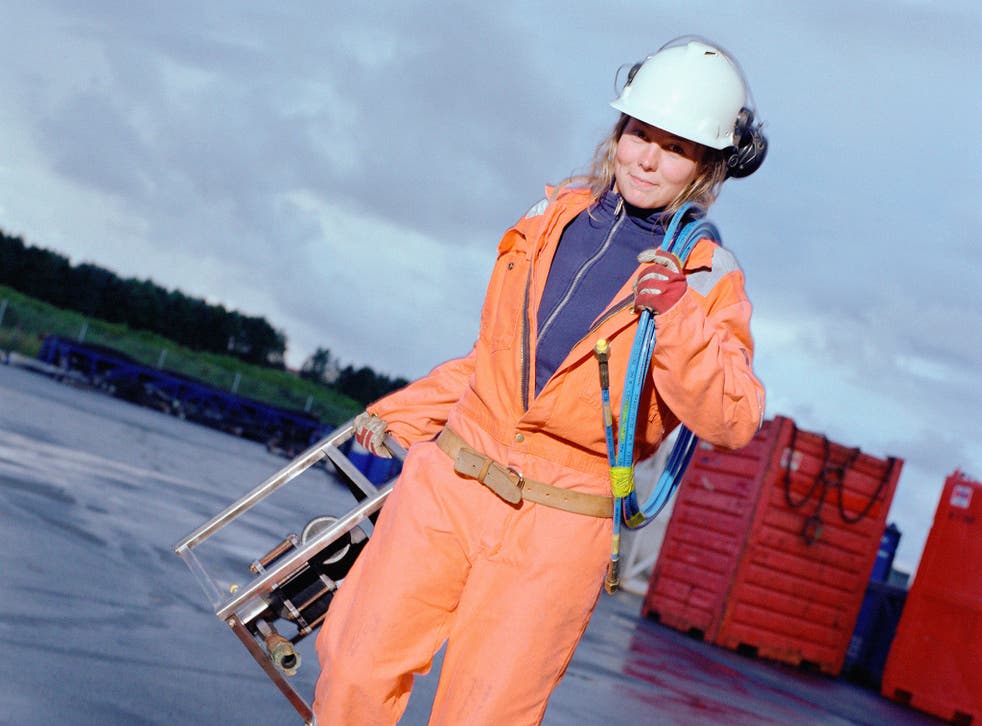 The surge in women applying for manual frontline jobs at Thames Water after the company altered the "masculine coded" phrasing of its recruitment adverts shines a light on wider issues related to the wording of job ads.
Thames Water utilised an online tool which unearths the hidden implications in language after women constituted only eight per cent of people who applied for sewage work technician jobs last year. It identified words like "competitive", "confident" and "champion" as being "masculine coded".
Studies have frequently shown businesses use highly masculine language in job adverts which in turn deters women – whether consciously or subconsciously – from applying for jobs.
Join our new commenting forum
Join thought-provoking conversations, follow other Independent readers and see their replies