Keir Starmer's new team is looking rosy, but how will they hold up in the battle ahead?
Analysis: From tackling antisemitism to establishing Labour's credibility on economics once more, the challenges are numerous following Corbyn's departure, writes Andrew Grice
Sunday 05 April 2020 22:02 Comments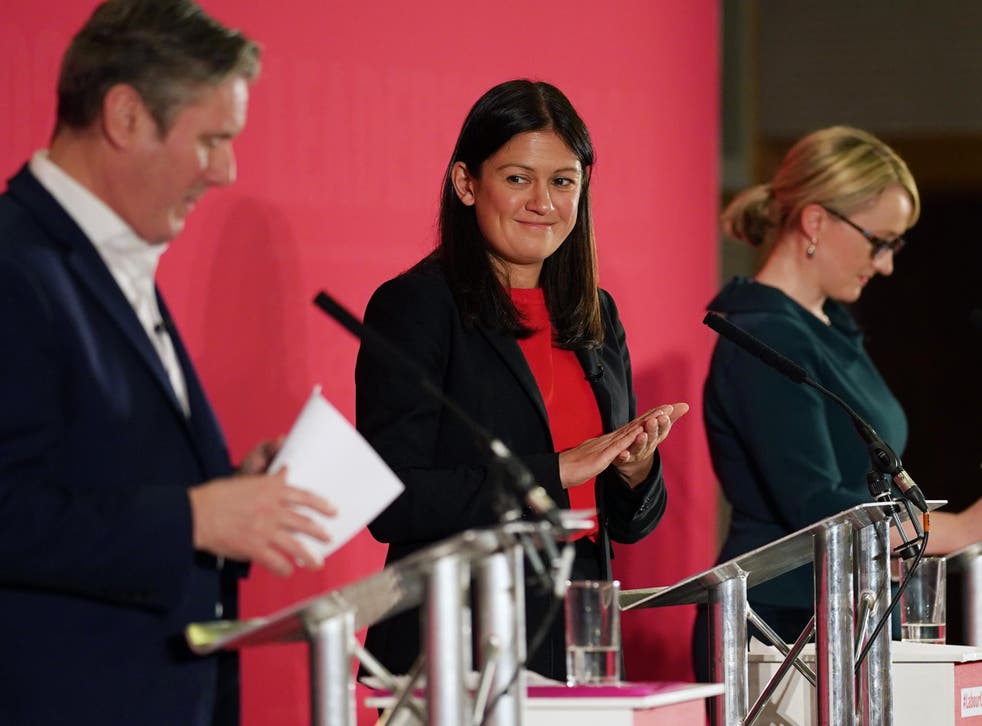 Keir Starmer enjoyed an unusually free hand when he began shaping his shadow cabinet on Sunday. His first-round knock-out in Labour's leadership election gave him a clear mandate; if Rebecca Long-Bailey had run him close, he would have felt pressure to allow Jeremy Corbyn's allies to retain more influence than he did.
The new leader started with few debts to settle. An MP only since 2015, he is something of a lone wolf without a pack of followers now expecting a reward for their loyalty. In contrast, when Boris Johnson formed his government last July, and after December's election, he had to weigh up the merits of long-standing allies and ambitious new friends.
Starmer promised his top team would "be balanced across the party" and he would not be "badging people by the past". But his initial appointments, a "shadow C-19 committee" to coordinate the opposition's response to the coronavirus crisis, will alarm allies of Corbyn. They feared Starmer would marginalise the left and their nightmares might now be coming true.
Join our new commenting forum
Join thought-provoking conversations, follow other Independent readers and see their replies