Does the London Bridge terror attack show prison deradicalisation programmes have failed?
Analysis: Usman Khan underwent deradicalisation programmes before and after his release from prison, Lizzie Dearden writes
Monday 02 December 2019 22:52 Comments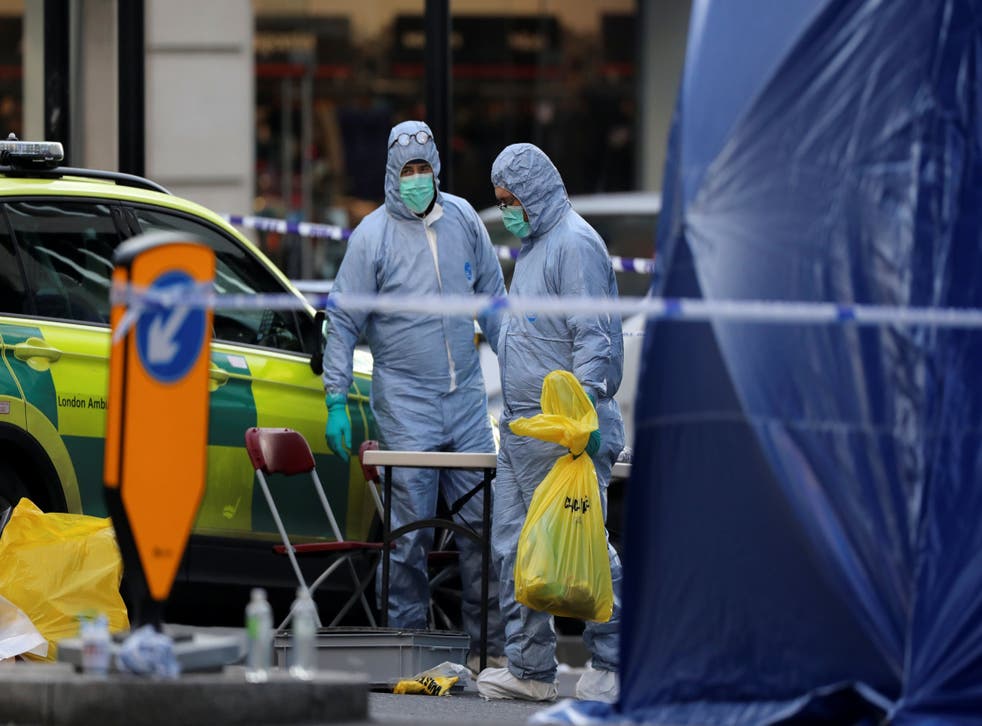 With more people being jailed for terror offences than ever before in the UK, the question of how to rehabilitate them has become increasingly urgent.
The terror attack in London Bridge has prompted fresh questions over the effectiveness of what officials call "intervention programmes".
Usman Khan initially rejected such approaches after being jailed for his part in a plot to bomb the London Stock Exchange in 2012, but officials say he later participated in a range of programmes.
Join our new commenting forum
Join thought-provoking conversations, follow other Independent readers and see their replies