Fresh questions over Britain's main weapon against terror
Analysis: The Prevent counterterror programme has come under scrutiny again, writes Lizzie Dearden – and with delay after delay, it's time for action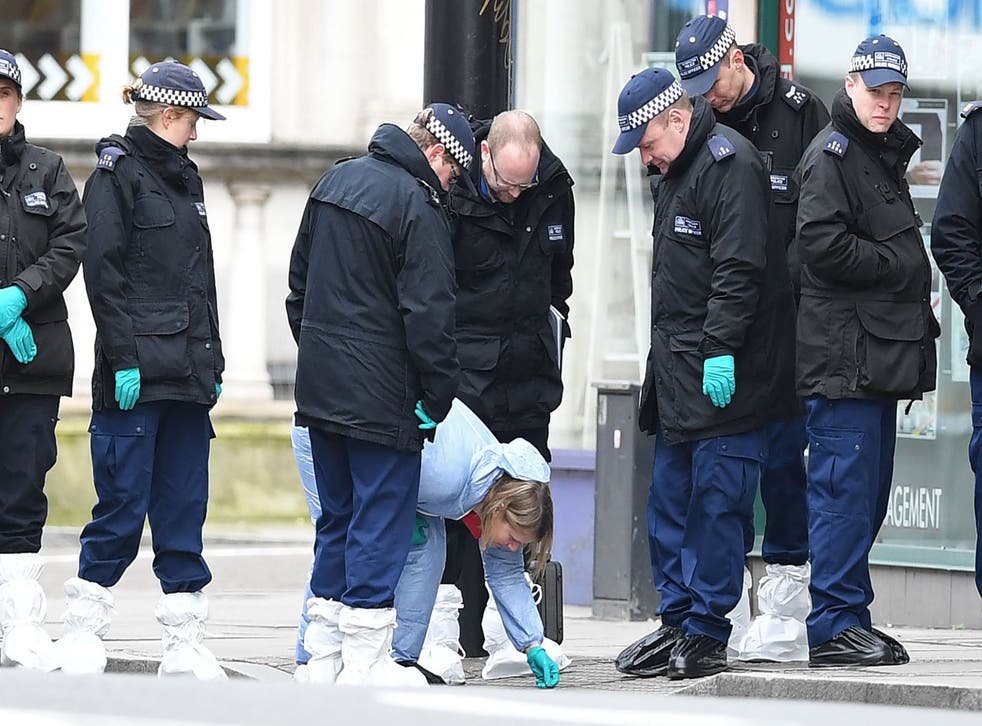 Suspected extremists flagged to the controversial Prevent programme are being dealt with differently across the country, a watchdog has found.
A redacted report by HM Inspectorate of Constabulary and Fire and Rescue Services (HMICFRS) found "inconsistencies" over the way the 43 police forces in England and Wales handle referrals.
It said there were different rates of how cases are dealt with across police forces and regions, and that in some the "assessment identifying a terrorism element" was being wrongly applied.
Join our new commenting forum
Join thought-provoking conversations, follow other Independent readers and see their replies