Analysis
How the Shamima Begum case forced the British government to admit its own security weaknesses
Ministers frequently assure the public over its powers to protect them from terrorism, but then argued they were 'not enough' for Begum, Lizzie Dearden writes
Saturday 27 February 2021 01:30
comments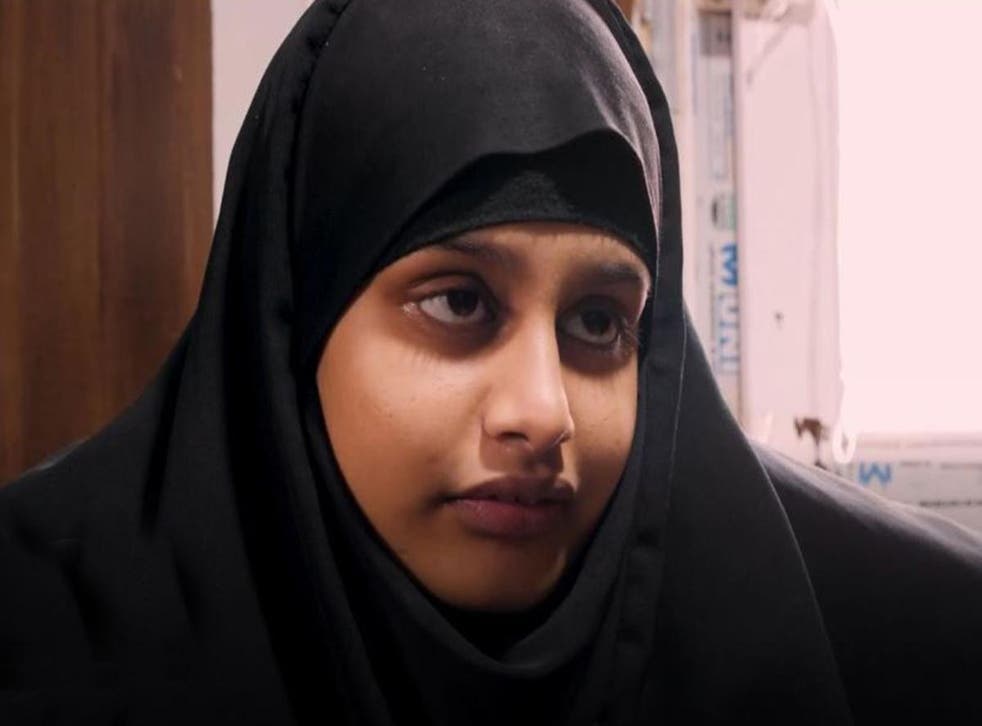 In winning its legal battle to stop Shamima Begum returning to the UK, the government was forced to make rare admissions over weaknesses in its ability to protect the public from terrorism.
One of its core arguments to the Supreme Court was that the former Isis member, who travelled to Syria aged 15, was dangerous and should be excluded from Britain for national security reasons.
Sir James Eadie QC, representing the home secretary, admitted that terrorists had been able to commit attacks even while being monitored by MI5, such as in the 2017 London Bridge attack and 2019 Fishmongers' Hall stabbings.
Join our new commenting forum
Join thought-provoking conversations, follow other Independent readers and see their replies